New sponsors for Waterford GAA
December 01, 2017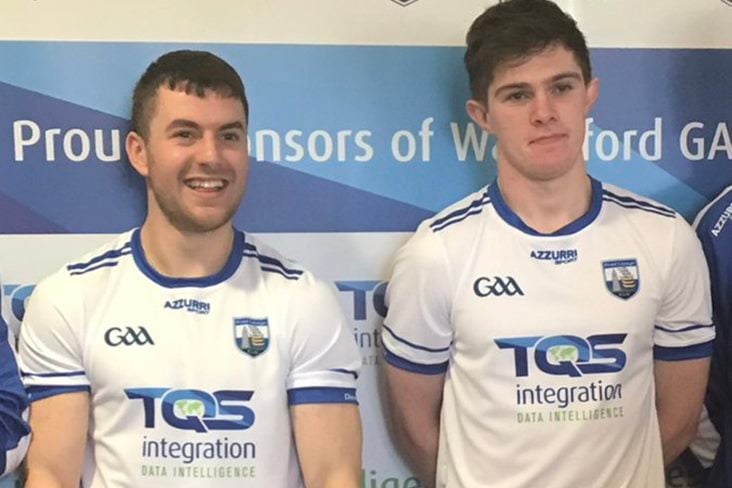 TQS Integration have been unveiled as the new sponsors of Waterford GAA
TQS Integration were unveiled as the new sponsors of Waterford GAA inter-county teams this morning.
The sponsorship will cover all Waterford hurling and football teams from U14 up to senior and will be performance bonus related. Based in Lismore, TQS is a global data intelligence consultancy group specialising in the management of real-time data from manufacturing assets within organisations, working in partnership with best-in-class technology companies.
"We in Waterford GAA are delighted to have a company like TQS Integration as our new team sponsors," Waterford GAA chairman Paddy Joe Ryan said at the launch.
"They are an outstanding and successful Waterford-based international company and we are so proud to have them on board. I want to personally thank them for being so courteous and professional in our dealings with them and I look forward to a strong working and successful relationship with them into the future. With the huge costs now involved in running our county teams it would be impossible to prepare them to the level required without their generous support and sponsorship".
The TQS logo replaces that of mobile phone giants 3 on the newly-designed Waterford jersey.
Most Read Stories