London club seeking donations after member lost leg
December 14, 2017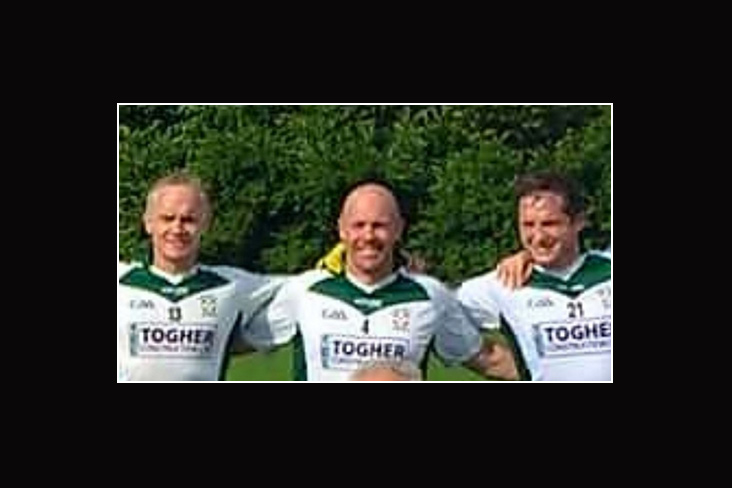 Harlesden Harps are looking to help former Simonstown clubman Martin O'Sullivan
Harlesden Harps GAA club in London are seeking donation for one of its members who recently had his leg amputated following a road accident.
Martin O'Sullivan was involved in a serious road traffic accident in Co Louth a few months ago. He diced with death for a while but thankfully has managed to pull through, albeit with some serious, life changing consequences. Unfortunately, despite the best efforts of his doctors, Martin has had to have his left leg amputated. 
"Martin is first and foremost a GAA man. He was a loyal and trusted clubman for us here over the years with Harlesden and recently represented London on their Masters side," a statement from the club read.
"His new circumstances are not ideal but thankfully he will be able to resume his life with his friends, family and GAA in London with a little help and assistance in his rehabilitation and recuperation."
Harlesden Harps are looking to help Martin, who is a former Simonstown Gaels clubman, in his recovery and you can also help by making a donation to and sharing this site:  https://www.justgiving.com/crowdfunding/gearoid-orothlain
Most Read Stories