Losing becomes a habit, warns Cummins
February 10, 2020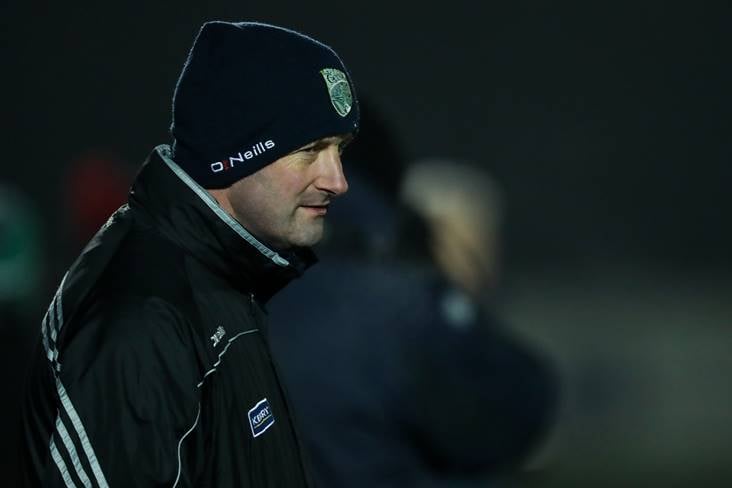 Kerry selector Brendan Cummins. ©INPHO/Oisin Keniry.
Brendan Cummins says it's vital that Tipperary get back to winning ways after losing their first two Allianz Hurling League games to Limerick and Cork.
The former goalkeeper doesn't subscribe to the view that Tipp manager Liam Sheedy should use the rest of the league to develop new players ahead of their Liam MacCarthy Cup defence.
"If you lose the first two league games, everyone starts to say 'Sure we won't worry about the league at all now' and it's okay to be losing," he said on RTE's GAA podcast.
"I know Liam. That is absolutely not the way he's going to be thinking. He'll lay down the gauntlet to players, there's no doubt about that.
"We're looking to try to do this back-to-back, you don't want any negativity around the group by the time we get to the end of February. You just don't want to be getting beaten all the time.
"Having said that, they are really tight games and Cork did exceptionally well the other night, the way they closed out the game.
"It was okay for Tipp last year. They got to the quarter-final stages, bowed out, no problem at all. If you're out by the first week of March, it will be two months of a break, including the club month, which is always exceptionally tricky, before your players get a serious competitive match again."
Most Read Stories