Watch: Tipp footballers make a splash after Drogheda win
February 03, 2020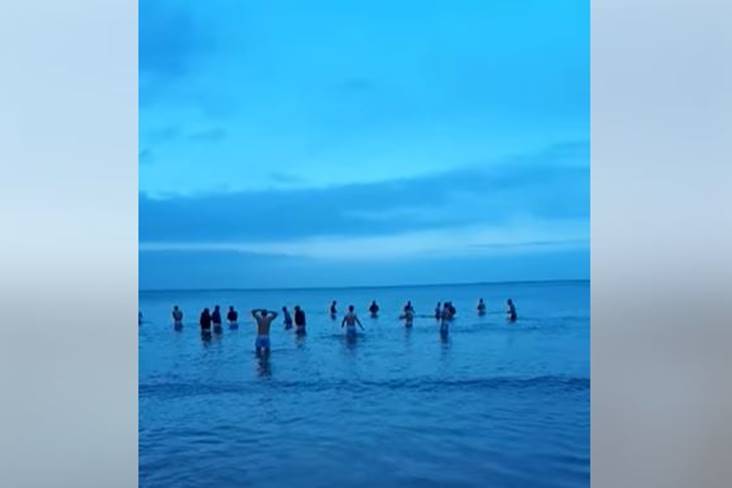 The Tipperary footballers enjoy a swim in the sea after their win over Louth.
Who needs ice baths when you've the icy waters of the Irish Sea to cool you down after a game?
Following their last-gasp win over Louth in Drogheda yesterday, the Premier boys made a splash at the seaside before setting off on the long journey home.
Most Read Stories