Tally targeting a win over Tipp
June 05, 2019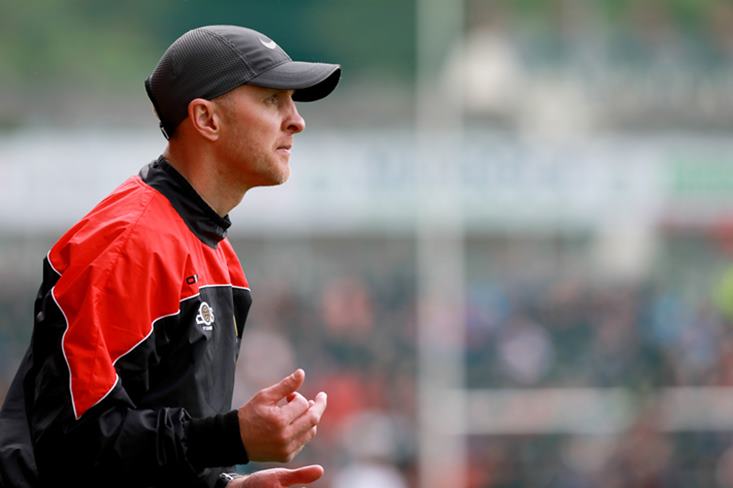 Down boss Paddy Tally during the Ulster SFC quarter-final against Armagh
Down's qualifier clash with Tipperary is a must-win as far as manager Paddy Tally is concerned.
The Mourne County lost out to Armagh after extra-time at the quarter-final stage of the Ulster SFC quarter-final and will play host to the Premier County on Sunday.
"I do think this is a game that for ourselves we have to win," Tally remarked to the Irish News.
"Surely, there has been progress made this year, there's been development this year but this is a game that Down have to win. If we win the game on Sunday the door opens to possibilities going forward.
"If we don't win, it's a long way back – a long wait 'til we start back.
"I think every player involved in the set-up is aware of that. They understand the importance of this game because you can progress and progress so far but you have to have something to show for it.
"If we put a performance in and get a result it'll be a really good step forward. I think it's really important for this team at this time."
Most Read Stories