Forde: I think it has to be all about Cork
May 10, 2019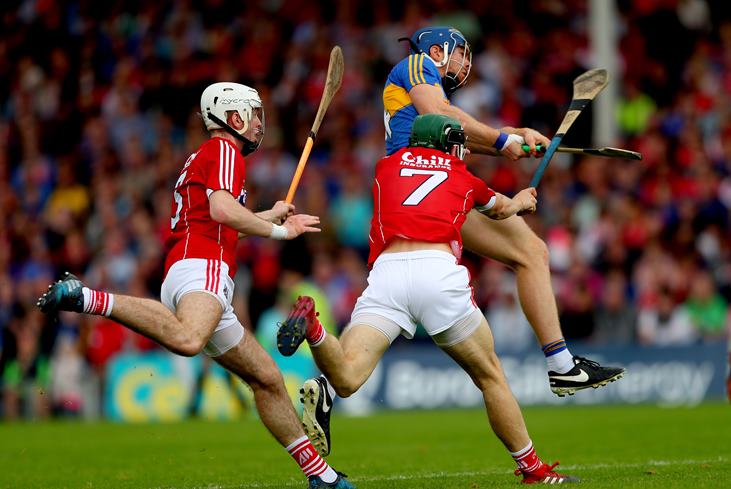 Tipperary's Jason Forde fires a shot against Cork
Tipperary forward Jason Forde has adopted the one game at a time mantra for the Munster SHC.
The round robin phase begins this weekend as Tipp take on Cork at Pairc Ui Chaoimh on Sunday afternoon.
It is a must win game for both sides and Forde told the Tipperary Star that there was little point in looking beyond this match.
"I think it has to be all about Cork," stated Forde. "If you're getting into that kind of game where you're looking one or two games down the line you can really take the focus off from where it needs to be.
"We saw that last year – if you don't get up and running in the championship early you can come under pressure. So, the Cork game is definitely all we're focusing on for the minute."
Most Read Stories