New formats imminent for senior club competitions
December 06, 2018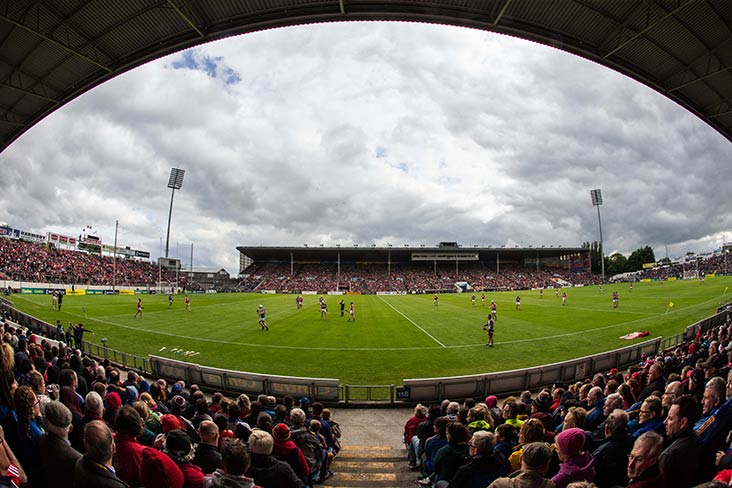 Semple Stadium Thurles
The Tipperary senior football championship and senior hurling league will both be revamped in 2019.
There will be 16 teams in the SFC, divided into four groups of four. After three rounds of round-robin fixtures, the top two from each group will advance to the quarter-finals.
In the senior hurling league, meanwhile, Division One will comprise 16 clubs, who will be divided into two groups of eight. Following seven rounds of games, the top two in each section will advance to the semi-finals and the bottom two in each group will be relegated to Division Two.
Most Read Stories