Na Deise's Munster SHC road trip "a tough one"
May 01, 2018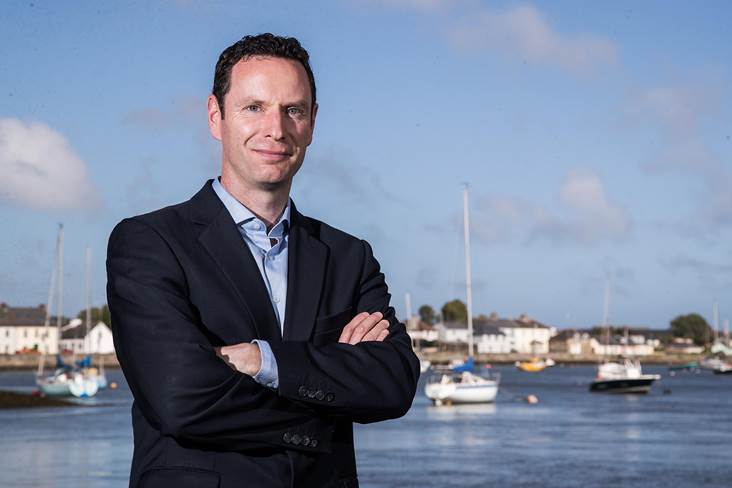 Waterford selector Eoin Murphy.
©INPHO/Tommy Dickson.
by John Fallon

Waterford hurling selector Eoin Murphy admits that playing all four Munster championship matches outside the county represents a tall order.
All counties will host two matches but Waterford will not have a home match as Walsh Park is unsuitable and selector Murphy admitted that it has placed a burden on the All-Ireland finalists being one of three to emerge from Munster this summer.
"It's a tough one. We would have liked it to be played in Waterford but it is what it is. The thing is that Walsh Park is going to be developed and future generations will hopefully get to witness Munster Championship there. For us, travelling away is a challenge. Even logistically, going up so far.
"Someone did up the stats there recently for this year and it was 70% strike rate (for the home team in Division 1 of the league). So, seven out of ten isn't bad. We're hoping that we can be in the three out of ten and sneak up there and get a win or two.
"Thurles is a bit like home, we play a lot of our games there. Even going to Cork previously probably wouldn't have been as bad. Limerick and Ennis, our track record in Ennis probably isn't great but 2018 is going to take on a life of its own, a bit like 2017 did for us.
"We are looking forward to the challenge, too. There is something nice about going into the cauldron that is Cusack Park with the home team and the crowd and the majority of people against you. You can motivation out of that as well."
Most Read Stories