Kilkenny-Tipp rivalry is special, says Walsh
April 07, 2018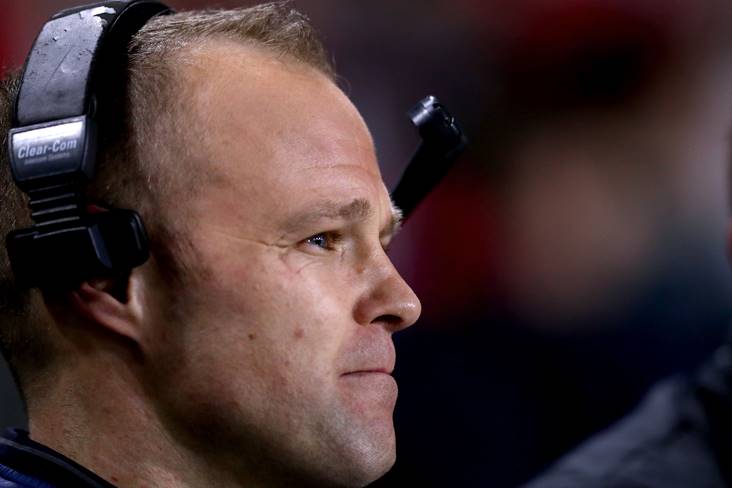 Former Kilkenny star Tommy Walsh.
©INPHO/James Crombie.
Tommy Walsh believes Kilkenny-Tipperary is one of the GAA's greatest rivalries.
 The rivalry has taken on a new lease of life in the last decade or so with the Cats invariably having the upperhand.
"Rivalries are a massive part of the GAA and what keeps it all going," the Tullaroan clubman told Off The Ball ahead of tomorrow's Allianz Hurling League final in Nowlan Park.
"We're right on the border here with Ballingarry and The Commons and over in Urlingford - you have Killenaule and that borderline so it's brilliant around here - it's like Waterford playing Kilkenny down in south Kilkenny. 
"So, for me, it's a huge match. I didn't know much of the rivalry, only for my father and what his age group used to tell me when we were growing up because Kilkenny didn't play Tipperary a whole lot. 
"So it's only going back to when he was looking at hurling and his father at that time so it's only now when we start playing them again in the 2000s that the rivalry became brilliant again. There'll be a full house in Kilkenny on Sunday.
"You can see maybe what it's like over in the Old Firm derbies over in Scotland - the pressure that goes with them. We really felt it that way, now pressure in a good way!"
Most Read Stories