Too much inconsistencies for Tipp sec's liking
December 15, 2017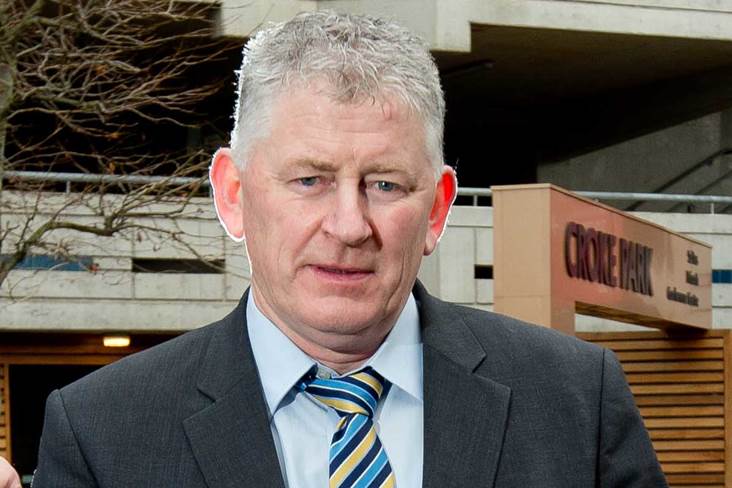 Tipperary county board secretary Tim Floyd.
Tipperary secretary Tim Floyd has highlighted the senior hurlers 'inconsistencies' throughout the 2017 campaign in his annual report to convention.
In the report which he will deliver to delegates at this weekend's convention. Floyd stresses that there were too many mixed performances throughout the year.
Floyd adds that the league final defeat to Galway and subsequent Munster SHC loss to Cork were particular low points for the county this year.
"Overall it was a year riddled with inconsistency which started with solid performances in the league rounds, followed by a disastrous league final and further exposure by Cork in the Munster quarterfinal," writes Floyd.
"Our scenic route through the qualifiers gathered momentum as our backs stuttered and our forwards regained their real form only to see this form abandon them when it really counted in the All-Ireland semi-final.
"This leads to great expectations and bitter disappointment when success is not achieved. Let us be proud we have senior hurlers of the calibre who strive to bring honour and glory to our county just like generations of Tipperary hurlers who went before them."
Most Read Stories