Rossies seek Hyde planning permission
July 31, 2019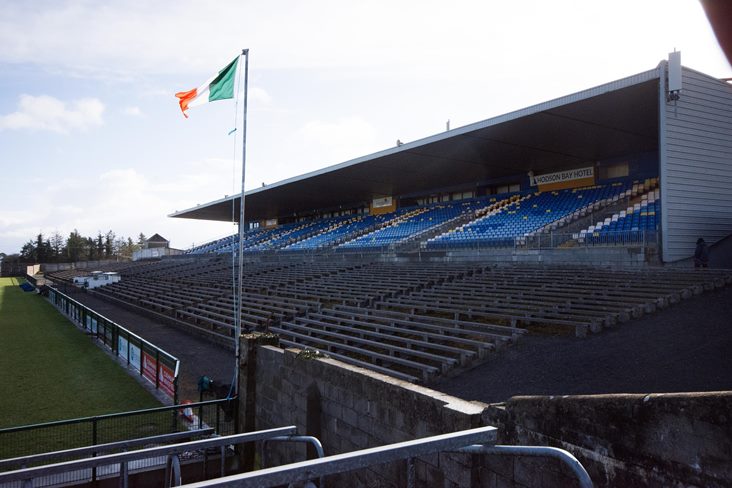 A major upgrade is on the way at Dr Hyde Park
The Roscommon County Board have lodged planning permission for the redevelopment of Dr Hyde Park.
The famed old grounds have undergone some remedial work in recent times, including the laying of a new pitch.
However, the county board hope to do a lot more work and a major fundraising drive has been launched through their supporters club Club Rossie.
Tickets for the draw have been on sale for a while now and the winners will be named in Hannon's Hotel on Friday, August 9th.
Roscommon Treasurer David O'Connor told the Roscommon Herald that it is crucial the draw is a success.
"This is a critical time for Roscommon GAA. With great progress on the field, we are also making progress off the field with planning permission recently lodged for the development of Dr Hyde Park," said O'Connor.
"This annual draw is critical to our fundraising efforts and we urge everyone to support it."
Most Read Stories