Horan supports rest weekend for Munster and Leinster hurling teams
June 11, 2018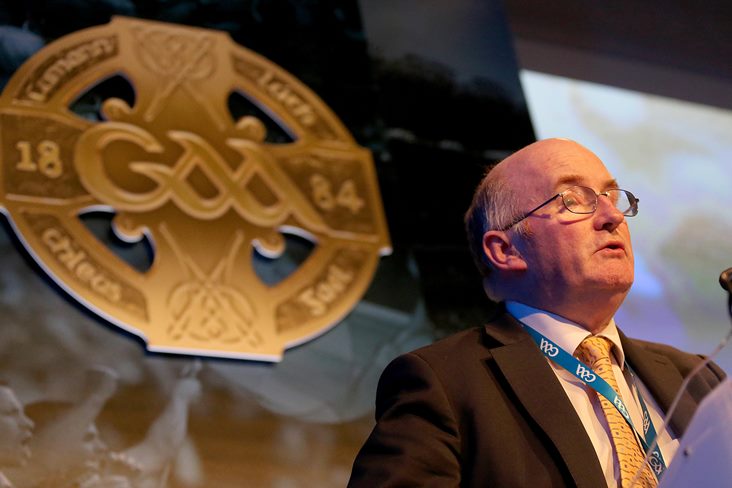 President-Elect John Horan
©INPHO
GAA president John Horan would like to see every team having a weekend off in next year's Munster and Leinster senior hurling championships.
Tipperary, Waterford, Offaly and Wexford all played four games in 21 days this year, with Wexford being the only one to have avoided an early championship exit.
"It seems to have had an impact on some of those teams that have got caught like that," Horan told RTÉ Radio 1's Morning Ireland following this morning's All-Ireland SFC qualifier second round draw.
"There is an opportunity for the Munster and Leinster Councils to come together next year. Leinster started a week earlier than Munster and finished a week earlier. If they both started at the same time, there would be a possibility of each championship having a break on separate weekends, a rest weekend.
"I think that would be to the benefit of all teams involved."
Most Read Stories