CPA to have input in 2019 fixture plan
June 08, 2018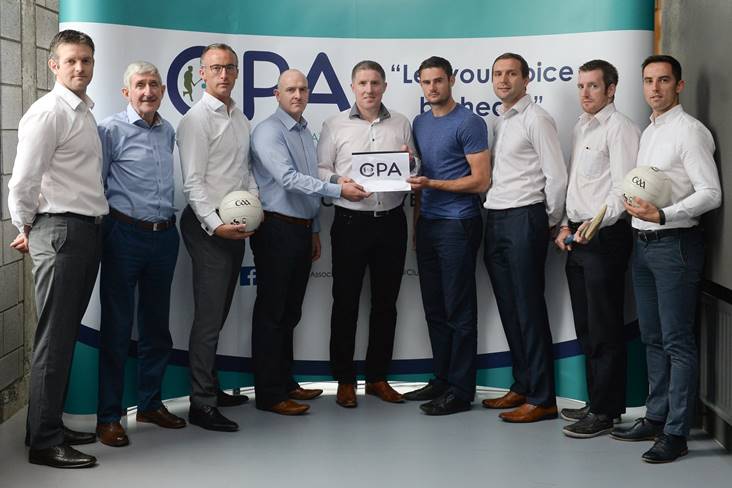 The CPA launch their master fixture schedule proposal © @ClubPlayerAssoc
The Club Players' Association (CPA) has revealed that it will have a say in the GAA's master fixture plan for next year.
In a statement, the players' body said it had been "offered the opportunity to the present our ideas" to the Central Competitions Control Committee (CCCC), who are starting to compile the 2019 master fixture plan.
It followed a recent meeting between CPA representatives Micheál Briody and Liam Griffin and the GAA's new director-general Tom Ryan. The CPA also met GAA president John Horan and asked him to convene a National Fixtures Forum later this year.
"We met an Uachtarán, John Horan, in March and asked him to set up a National Fixtures Forum in 2018. By inviting all the relevant stakeholders to decide together the best way forward, this forum would be a catalyst for significant and sustainable change," the statement read.
"We believe that slow and incremental change to the fixtures crisis will not deliver the proper fixtures plan that players deserve, and are starting to demand.
"Two members of our executive, Micheál Briody and Liam Griffin, also met with the new director-general Tom Ryan and an Uachtarán last week in Croke Park. The meeting went well and we have been offered the opportunity to present our ideas to the CCCC this month. The CCCC is currently starting to work on the Master Fixture Plan for 2019."
Follow our match tracker this weekend for a feast of action in both the football and hurling championships with live coverage from 15 games across both codes.
Most Read Stories