Dunne's dual dilemma
December 18, 2017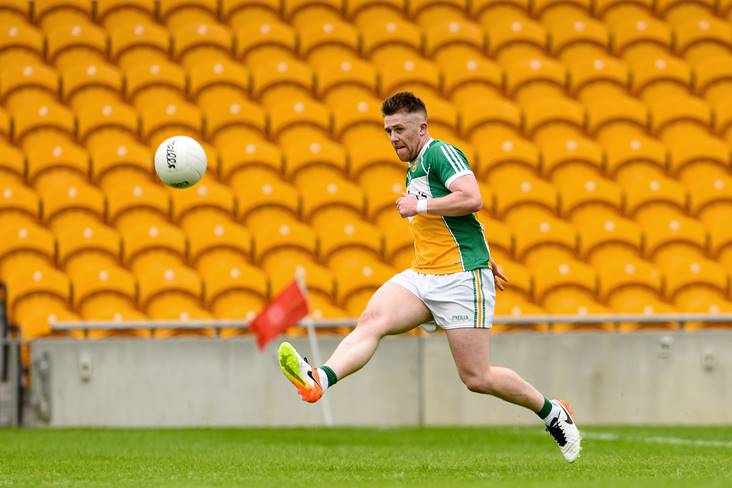 Nigel Dunne of Offaly
Offaly's Nigel Dunne will have to decide between playing hurling and football next year.
The Shamrocks dual star has been a regular in the Offaly football attack for the past three years, but had been hoping to play both codes in 2018. However, neither Offaly hurling manager Kevin Martin nor his football counterpart Stephen Wallace believe it's feasible for Dunne to juggle both. 
"Nigel has to call it himself in January," new hurling boss Martin told The Irish Times.
"He'll have to make a decision. I have tried to facilitate him as much I can, and both of us (Martin and Wallace) would love to have him and would love for him to be able to play both. But in this day and age I don't think that it's possible to be a dual player at county level.
"Football is his first love, but he's never given hurling a proper go and he's 27 so it's now or never, that's the way our conversations have been going. If he chooses football he will be a loss for us because he's been going well, but I won't be pressurising him. It's his decision, and we'll give him a couple of Walsh Cup matches and he'll see then how he goes and I think he'll know himself from that."
Most Read Stories