MHC Final Preview: Where will the Tony Donnelly Cup reside on Sunday?
October 05, 2018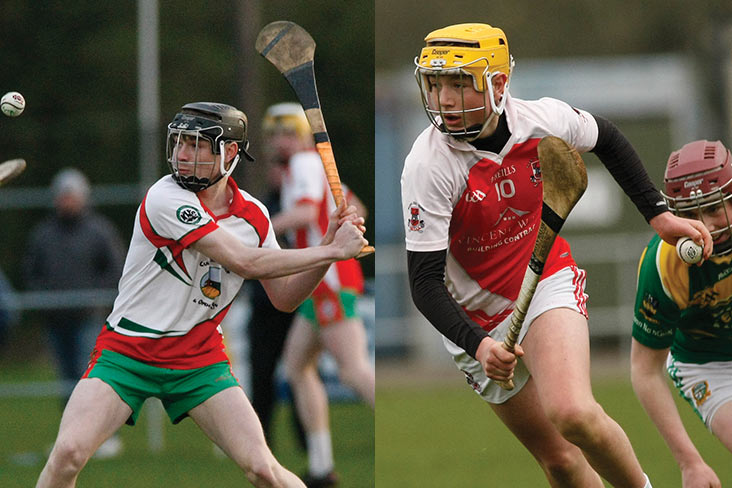 Killyon/Longwood take on Trim in the MHC Division 1 final at Pairc Tailteann
Where shall the Tony Donnelly Cup be headed for on Sunday afternoon? On its journey west from Navan will it be stopping off in Trim or shall it move swiftly through the heritage town en route to the more rural surrounds of Longwood and the Hill of Down? This is the very question which is causing so much debate amongst followers of underage hurling in the county in the fortnight since the pairing became known.
Both of these sides have forged impressive paths to the final with neither slipping up at any stage of their journey, winning 4 games from 4, and all in impressive manners. In the group stage Trim dispatched of Drumree/Kilmessan, Kildalkey and Ratoath before clinically taking care of Boardsmill/Rathmolyon in the semi-final. On the opposite side of the draw Longwood defeated Clann na nGael, Kiltale and Boardsmill and then in a superb team performance downed Ratoath in a thrilling semi-final.
Coming into the Championship, Trim were the team being mentioned most commonly as likely winners and with much justification for they've won the 'A' Grade at all age levels coming up through the underage ranks. Killyon/Longwood would have been mentioned in patches but in very few people's eyes would they have been tipped to be in Páirc Tailteann on County Final day with both Clann na nGael and Ratoath seemingly higher in the pre- tournament rankings.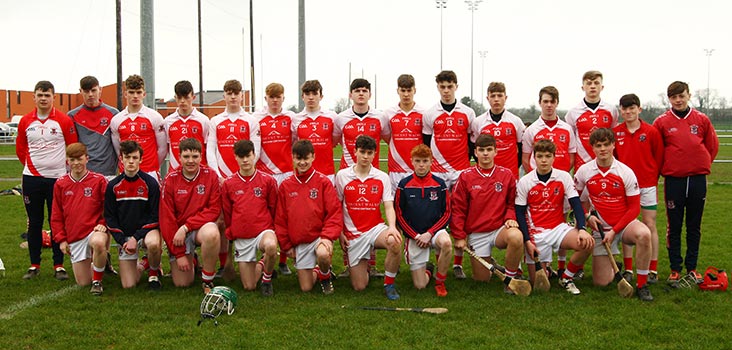 There though appears to be a resoluteness about this bunch of players which can be hard to quantify and after a relatively disappointing League showing earlier in the year where they lost all 3 games in the group stage, they regrouped to win the Division 1 Shield, and this appears to have given them the confidence to go on and march impressively into the final.
Trim on the other hand won 2 of their group games in that League, receiving a walkover in the 3rd and then went on to claim overall honours when defeating Boardsmill/Rathmolyon in the semi-final and Clann na nGael in the Final. That form then continued into the Championship and they've a depth to their panel which is the envy of every other club.
On what is a massively busy weekend for Trim manager Neil Cole (he's involved in the MHC and SHC Finals on Sunday as well as the JHC Final on Saturday), he has a wealth of talent to choose from with 29 players on his panel. Killyon/Longwood by comparison have much smaller numbers to choose from and it's unlikely they'll have any more than 20 lining up for the team photo.
As in all games, the individual battle between the free takers is likely to be pivotal and both teams are fortunate to have marksmen of the highest calibre with Niall Smullen on duty for Killyon/Longwood and Mikey Cole the sharpshooter for Trim. With these 2 on the field, defensive discipline is going to be crucial and whichever team can manage to concede the fewest amount of frees in scorable positions will have made a giant stride towards climbing the hallowed steps of the old stand towards the presentation area.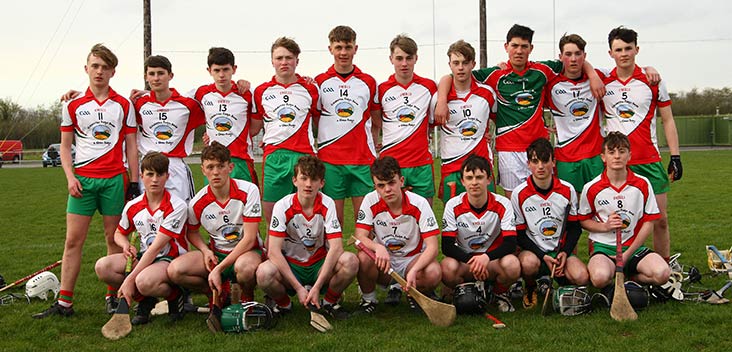 James Murray enjoyed a stellar season with the county's Minor Hurlers earlier in the year and he is likely to prove difficult to pin down for the Killyon/Longwood defence on Sunday should he take up a berth in the forward line. The Trim defence though will have difficult problems of their own to solve. If any Minor thinks solving Theorems on the Leaving Cert Maths curriculum is difficult then they need to consider the difficulty the Trim defence will have in solving the problems Stefan Holzner, Shane Dixon and Conor L'Estrange are capable of posing with all 3 capable of racking up a big score.
A gripping encounter awaits on Sunday at 13:00 and while Trim will go into the match with the favourites tag, Killyon/Longwood will be much more than plucky underdogs. The community of Longwood are still basking in their IFC success last weekend and they would love nothing more than to welcome another cup back to the clubhouse. All form up to this stage though suggests that Trim will emerge successful and possibly land leg 2 of what would be a truly remarkable treble for them this weekend.
Verdict – Trim
The Match Officials for the MHC Final are:
Referee – Gus Martyn (Dunderry)
Standby Referee – Sean Gahan (Ratoath)
Linesman - Gerry O'Brien – (Wolfe Tones)
Sideline Official – Stephen Dowling (Navan O'Mahonys)
Note
Please be advised that the MHC Division 1 and 2 Shield Finals fixed for this Saturday October 6th have been postponed and will now be played on Saturday October 20th instead.
The venue will remain as Trim with the Division 2 Shield Final throwing in at 14:00 and the Division 1 Shield Final starting at 15:45.
Navan O'Mahonys play Na Fianna in the Division 2 Final.
Drumree/Kilmessan play Kildalkey in the Division 1 Final.
Most Read Stories