Leinster MFC final to take place at Offaly or Dublin venue
July 13, 2018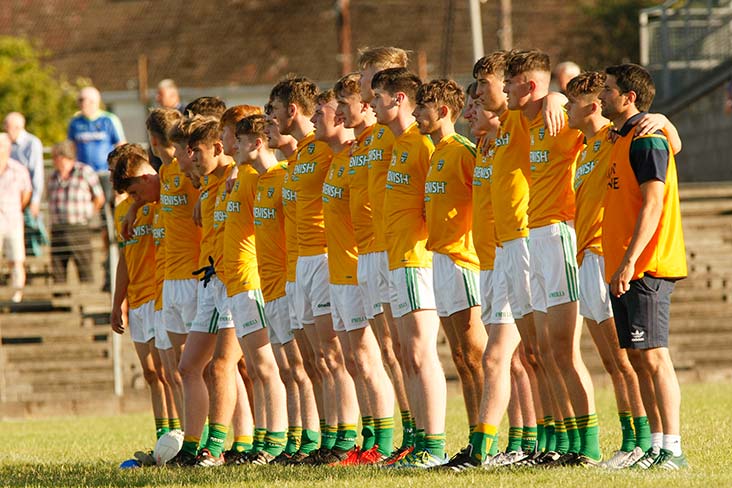 Meath await the winners of Wicklow and Kildare
Next Saturday's Leinster MFC final will take place at an Offaly or Dublin venue.
The Royals await the winners of tonight's semi-final replay and the venue for the decider depends on who comes out on top between the Lilywhites and the Garden County - O'Connor Park, if Kildare win and Parnell Park, if Wicklow win.
If extra-time can't separate the sides on July 21, then a replay will take place the following Tuesday.
Most Read Stories