McGill wants third level competitions to be played in November
February 14, 2018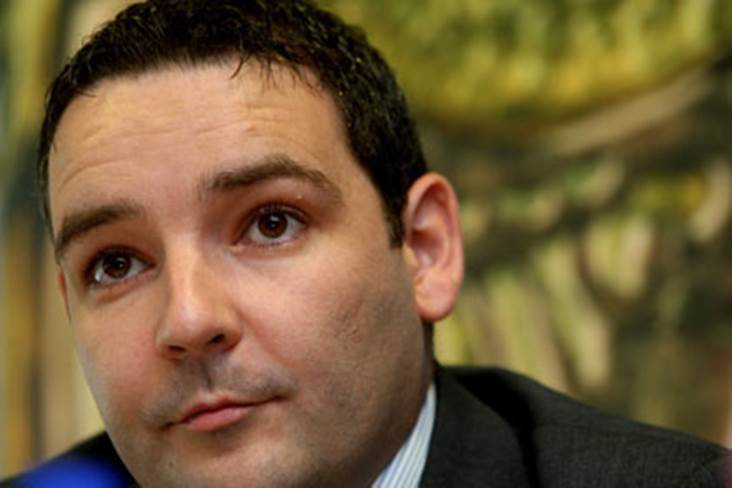 Fergal McGill.
The GAA's Head of Games Administration and Player Welfare favours playing the Sigerson and Fitzgibbon Cup competition in November as a solution to the current county v college conflict.
Speaking to The Irish Independent, Croke Park's Fergal McGill acknowledged that the current overlap in competitions is far from ideal.
This year's Sigerson Cup final is fixed for Saturday and some players could be faced with the prospect of playing two games in 24 hours after last weekend's inclement weather conditions forced the postponements of Allianz football league games involving Monaghan v Kerry, Cavan v Meath and Sligo v Fermanagh.
"The solution, in my opinion, is to play both competitions in November as they were back when they began first," McGill said.
"December is exam time, so the key is to play them before the exams start.
"January doesn't solve any problems. January is the main exam time in third-level colleges. That's when the vast majority of third-level colleges sit them."
Most Read Stories