Longford in bonus territory
January 12, 2018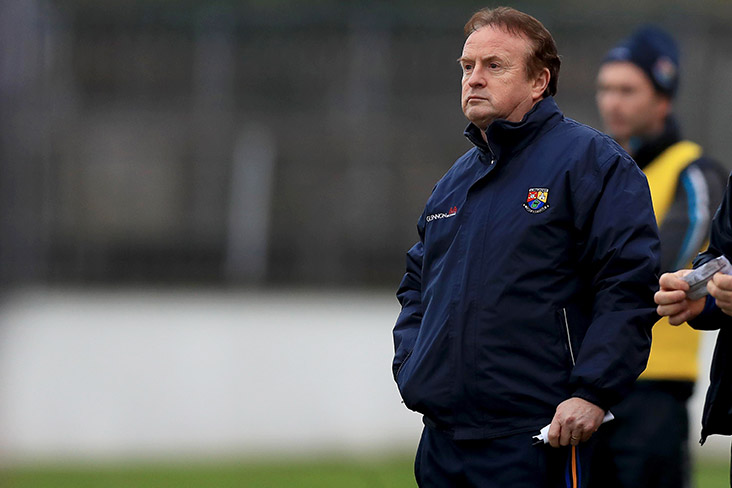 Longford manager Denis Connerton.
Longford manager Denis Connerton feels that they are in bonus territory as they prepare for Sunday's O'Byrne Cup semi-final against Meath.
Wins over Louth and Kildare have seen the Midlanders through to the last four of the early season competition as they continue their preparations for the start of the National football league.
Connerton states in the Longford Leader that the O'Byrne Cup is all about running the rule over new players and following the retirement of Brian Kavanagh, Dermot Brady and Diarmuid Masterson, it is imperative for the manager to seek out some fresh talent.
"It's a bonus for us. We set out that if we could win one of those two games because we knew they were tough tasks. Louth away, we don't normally win in Louth and Kildare at home," said Connerton.
"The game against Meath saves us looking for a challenge match. We are playing away from home again which we are kind of used to."
Most Read Stories