CPA call for transparency
January 06, 2018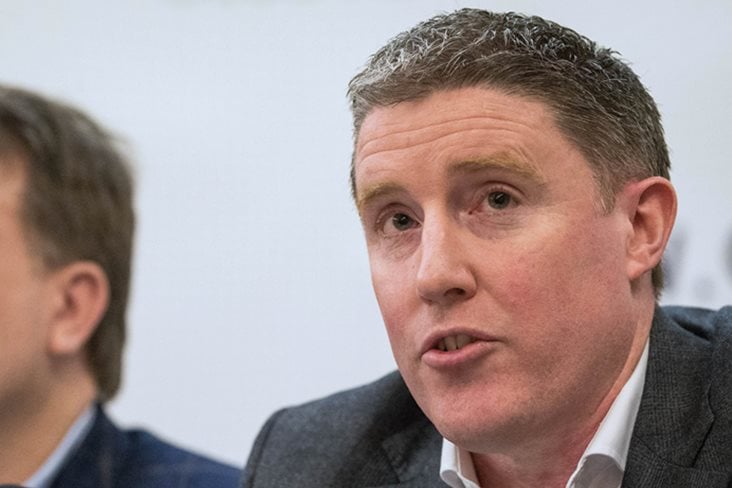 Michael Briody of the CPA
Club Players Association chairman Micheal Briody has predicted 'carnage for the club' in 2018.
12 months have elapsed since the CPA was set up and, looking ahead, Briody believes the challenges facing the grassroots will mount as a result of the new inter-county football and hurling championship structures.
"Is the club better off than this time last year? No, it is not. I guarantee you," he stated in an interview in today's Irish Independent.
"This year is going to be carnage for the club because of the changes in inter-county football and hurling.
"And because at the launch of the fixtures masterplan, (director-general) Páraic Duffy stood up and when asked about the month of April, he said it was up to each county board to enforce it themselves.
"There needs to be more direction coming from Croke Park."
A motion from the CPA calling for a transparent voting process has made its way on to the agenda at next month's Congress via the St Anne's club in Wexford.
"It will be a great test of Congress," Briody pointed out.
"Are we prepared to be traceable, to be open-book, or are we saying we will close the book forever.
"If it's a democratic organisation, it has to pass.
"If it doesn't, then Croke Park can never say to us again that it is a democratic organisation if that does not pass."
Most Read Stories