An Evening with Skryne Legends
December 19, 2017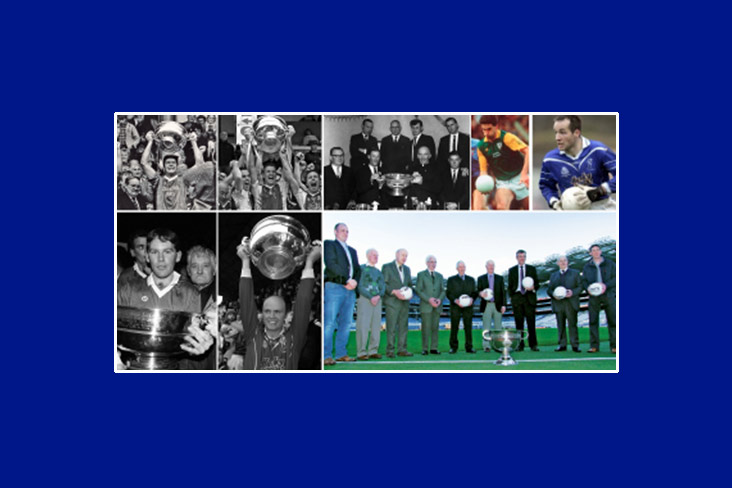 The Royal Tara Golf Club will host an Audience with Skryne Legends on December 29th.
An Evening with Skryne Legends
On Friday the 29th of December 'An Evening With Skryne Legends' takes place in Royal Tara Golf Club. 
This is a social night for people to come along and enjoy themselves, have a chat about old times and look forward to the New Year.
The evening will celebrate the significant milestones of Skryne's long and proud history, including our 80 year anniversary of unbroken Senior football, Keegan Cup wins, Clubmen who have won All Irelands with Meath and our 1967 Junior B winning team.  
We are delighted that one of the highest profiles in the GAA and Skryne Clubman, Colm O Rourke, will host a question and answer session with all of the Skryne Keegan Cup winning Captains including Tom O Brien 1954, Davy Carty 1965, Louis Pentony 1992, Declan Browne 1993, Mick O Dowd 1999, Johnny Quinn 2004 and Aidan Tuite 2010.
A second question and answer session will be hosted by former Meath Manager and Skryne Clubman Mick O Dowd and will comprise of the Skryne Club men who have won All Irelands including, Davy Carty, Paddy Mulvaney, Colm O Rourke, Liam Hayes, John McDermott and Trevor Giles.  
Also in attendance will be the winning players who brought the Junior B Championship to the Club all of fifty years ago back in 1967. 

For an admission fee of €10 you get all this entertainment, finger food and a free ticket for the upcoming National GAA draw (worth €10) where you have a chance of winning a car as a first prize.
Come along and enjoy a great relaxing evening after all the rushing around for Christmas. 
(Tickets will be available at the door on the night from 8pm).
Most Read Stories