Mayo 'raise the bar' with new jersey design
September 28, 2018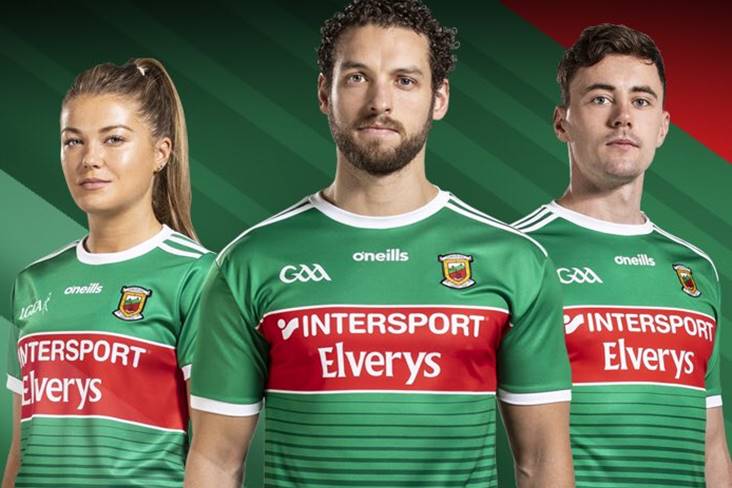 Sarah Rowe, Tom Parsons and Diarmuid O'Connor model the new Mayo jersey for 2019.
Mayo have launched a new strip in time for the lucrative Christmas market.
The new jersey is brighter than the last one and has been likened to the current Kerry jersey, which was designed by Paul Galvin. It is modelled by Tom Parsons, Diarmuid O'Connor and Sarah Rowe in an advert for sportwear manufacturers O'Neill's which is accompanied by the catchphrase 'Raising the Bar'.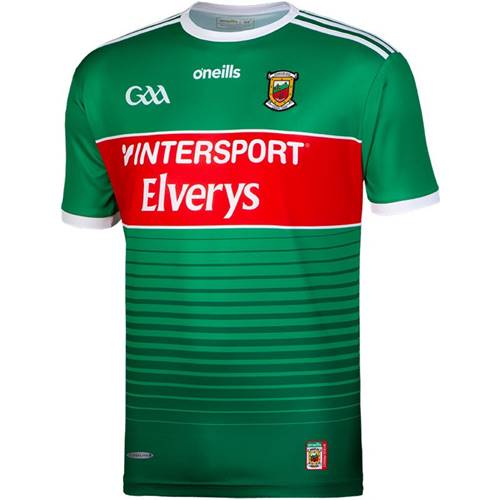 Another big unveil is expected from the Westerners soon with regard to the identity of their new football manager, which will be either James Horan or Mike Solan.
Most Read Stories