Horan rules out managing another county
February 05, 2018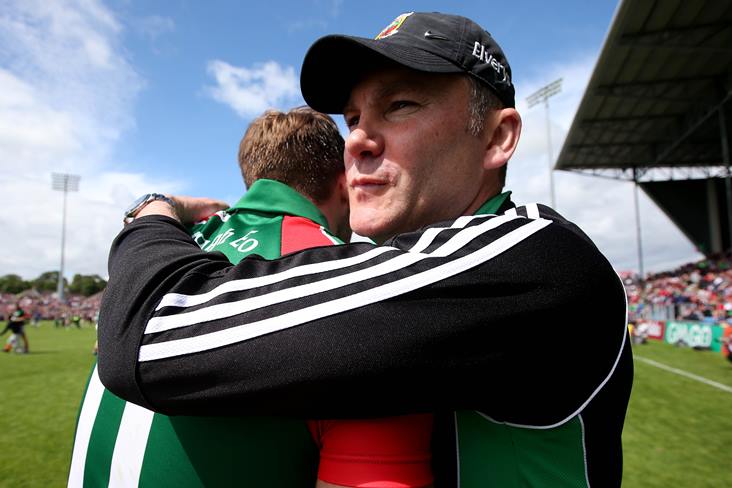 James Horan
Former Mayo manager James Horan doesn't envisage himself managing another county.
The Ballintubber man led Mayo to four successive Connacht SFC titles and two All-Ireland SFC final appearances during his four years at the helm, and will guide the fortunes of Westport in the coming year.
"I can't ever see myself managing different county. I just can't see it. Famous last words and all that kind of stuff, but not at the moment," he told the RTÉ GAA podcast.
"Of course you miss it. I love coaching. I love working with guys that want to get better at what they do and see where you can go as a group.
"I'm involved in coaching now with Westport, a great bunch of people that are keen to do well. I'm really enjoying that."
Most Read Stories