Free entry to Coppers for Mayo fans tonight
December 08, 2017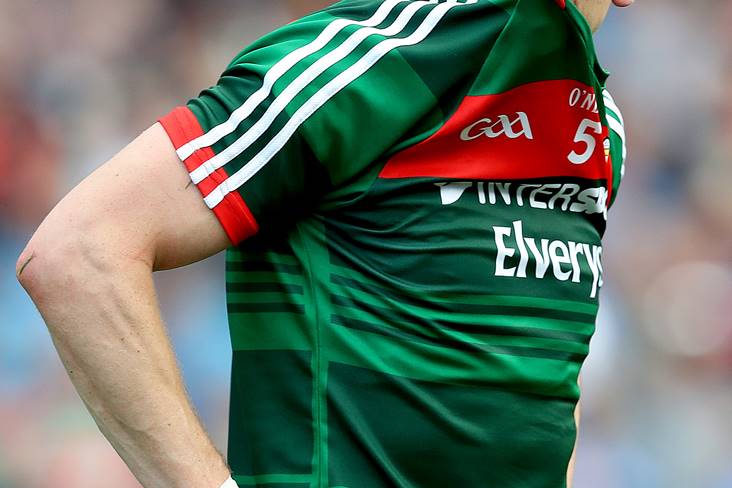 Mayo jerseys will be out in force tonight!
"See yiz in Coppers!"
Those were Bryan Cullen's famous words after collecting the Sam Maguire Cup in 2011, but they could also apply to Mayo folk after the well-known Dublin nightclub announced that anyone wearing a Mayo jersey will be admitted for free tonight.
So if you're a son or daughter of Mayo living in the capital and want to party with members of the Mayo team, a trip to Copper Face Jacks in Harcourt Street tonight is worth considering. Don't forget to wear your colours, though! 
Most Read Stories