Hurling makes a welcome return in St. Mel's
November 26, 2017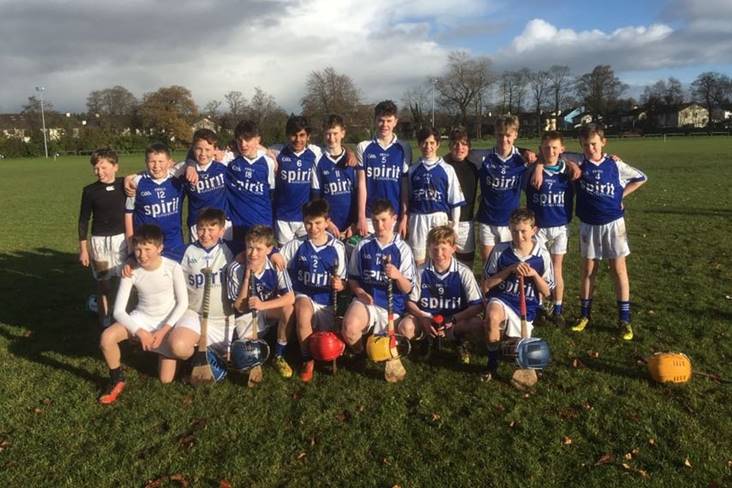 St. Mel's College, Longford hurling team.
They can hurl too in the renowned football nursery that is St. Mel's College, Longford.
Hurling has always struggled to gain a foothold in St, Mel's, which tops the Leinster Colleges senior football 'A' championship roll of honour with a whopping 29 titles, hence the excited reaction to their hurling win over Marist, Athlone on Thursday.
"Today was a remarkable day for our young hurlers," a Facebook post read. 
"Not only was it the first competitive hurling game in the school in quite some years but also to cap it off with a fantastic win. 4-10 to 3-3 win against Marist Athlone. The young men put in a valiant performance of heart and excellent skill! 
"Surely a few to watch for in the coming years with Ronan Courtney and Matthew Flynn leading the charge. Longford hurling may just be dormant for the last few years but these lads have an abundance of talent waiting to explode!"
Most Read Stories