Kilkenny GAA thanks Prince Charles
December 15, 2017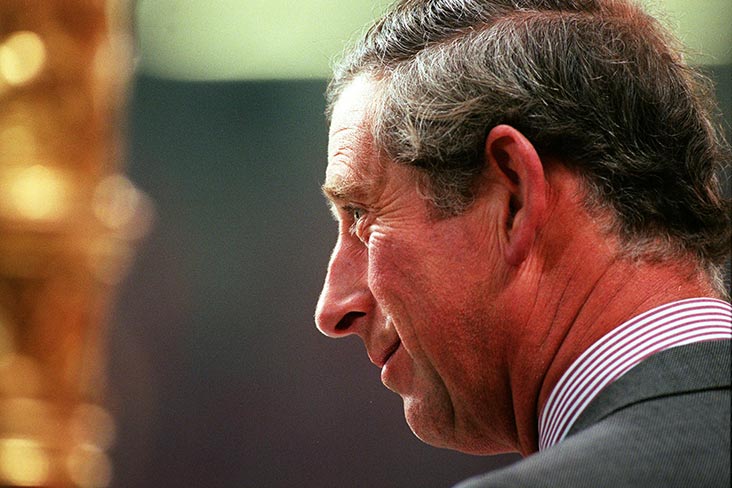 Prince Charles was given a hurling demonstration in Kilkenny.
No, your eyes aren't deceiving you...
At last night's annual convention in the O'Loughlin Gaels Centre, outgoing Kilkenny secretary Jimmy Walsh thanked Prince Charles for promoting the 'Kilkenny Brand'. Last May, he became the first member of the British Royal family to visit Kilkenny since 1904 and marked it by pucking a sliotar to the back of the net on the grounds of Kilkenny Castle.
"The goal scored by Prince Charles on the pitch in the Castle saw the Kilkenny name travel around the globe," the incoming chairman remarked.
Meanwhile, Ned Quinn received a standing ovation after delivering his final speech as county board chairman. The Mooncoin clubman oversaw a glorious period in the history of Kilkenny hurling during separate terms as chairman and secretary.
He will continue his involvement with the county board as Central Council delegate.
Most Read Stories