Club hurler found not guilty of assault on pitch
December 15, 2017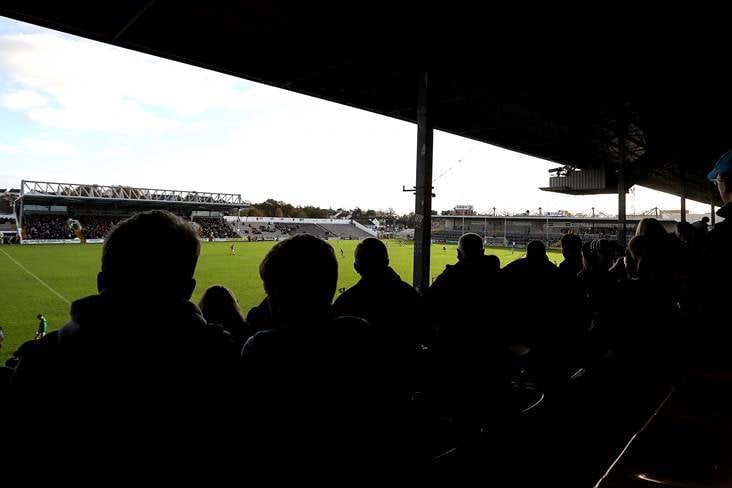 Spectators arrive into the stands before the Kilkenny SHC final between Dicksboro and James Stephens at Nowlan Park.
©INPHO/Tommy Dickson.
An incident during the 2015 Kilkenny JHC final ended in the courtroom with a player being found not guilty of assault.
In the Kilkenny JHC final between Glenmore and Kilmacow on October 25th 2015, it was alleged that Glenmore player Michael Phelan who had represented his county at minor level had assaulted Kilmacow centre back Luke Harney.
A jury of seven women and five men took almost two hours to reach an unanimous verdict of not guilty which was met with a gasp of relief from the defendant and his family.
It was alleged that Phelan had 'jabbed the butt of his hurley through the face guard of Harney's helmet, causing him serious injury to his eye, all before a ball was thrown in.
The trial lasted three days during which time a number of people at the game gave evidence.
Most Read Stories