Unicef ambassador Canning introduces hurling to the children of Aleppo
November 27, 2017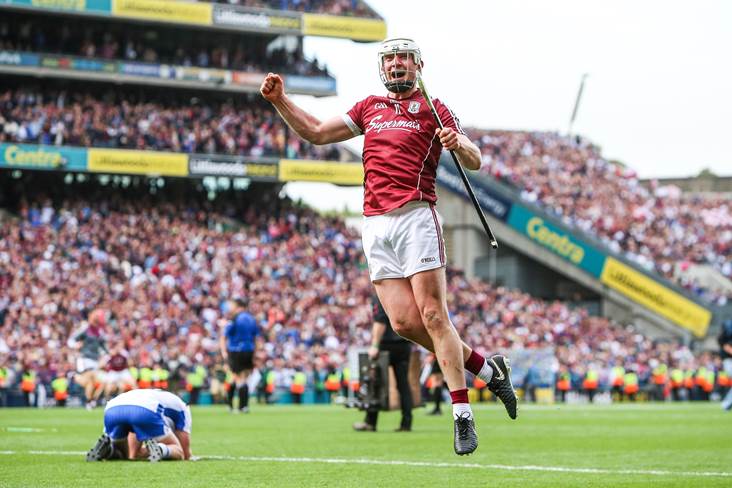 Galway's Joe Canning celebrates.
©INPHO/Tommy Dickson.
Hurler of the Year Joe Canning is currently visiting the war-torn city of Aleppo in Syria in his role as a Unicef Ireland goodwill ambassador.
Galway's All-Ireland winning hero brought hurleys and sliotars with him and enjoyed a puck about with local children.
"Pucking around with them was great, just seeing their smiles," he told The Irish Independent.
"Of course they hadn't a clue what they were playing, but the point is they are kids and it's sport and they should be playing.
"But these are the kids that were left behind for so long, and playing just wasn't a consideration."
Most Read Stories