GPA to seek cut of gate receipts
August 10, 2019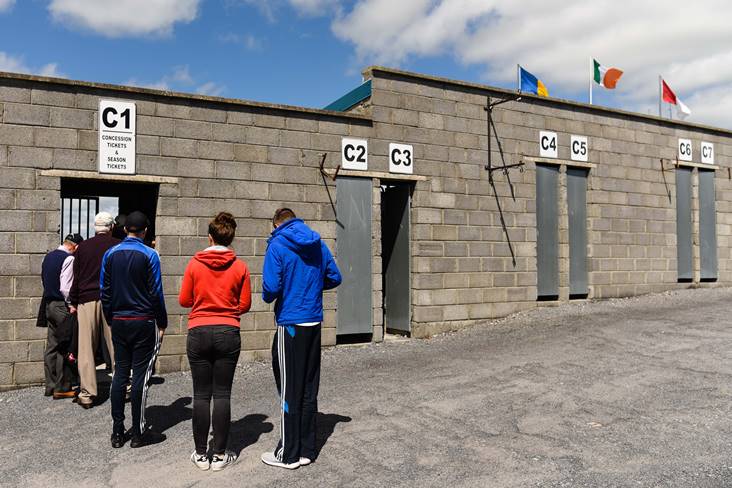 Fans enter the turnstiles. ©INPHO/Tom Beary.
GPA chief executive Paul Flynn says the players' body may seek a percentage of GAA gate receipts in the future.
The GPA's current funding arrangement with the GAA, which sees it receive 15% of the GAA's commercial revenue, ends in October, and Flynn indicated that it would be seeking a share of the gate receipts in the new deal.
"Eighty per cent of revenue generated by the GAA comes from inter-county games, which is fantastic because we're able to invest a lot back into the clubs and grassroots and coaching. That's the beauty of the GAA, but equally the players can't pay for play; they have to be supported in cost reimbursement," the former Dublin football star is quoted in the Irish Independent.
"People think all inter-county players are in receipts of expenses and a nutrition allowance. By the book they are, but they're not getting paid the right expenses at all times or in a timely fashion.
"The investment players are paying to fill stadiums to generate revenue for the GAA; you ask that they are supported."
Most Read Stories