Derry clubs meet to consider Gallagher ratification
September 03, 2019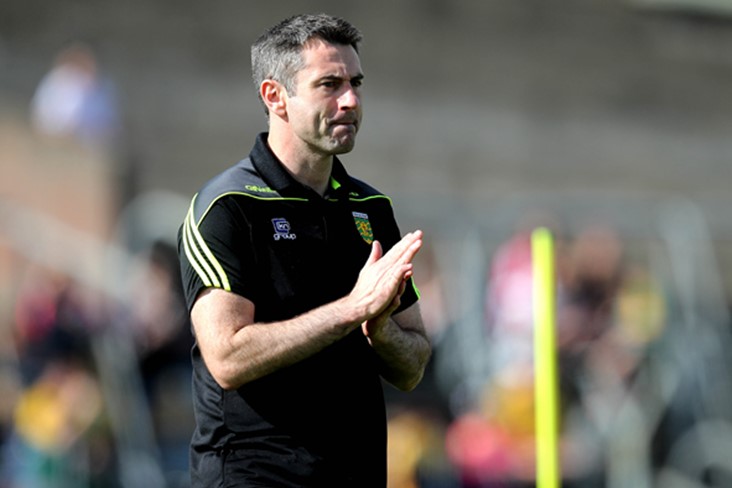 Rory Gallagher during his time as Donegal manager.
Derry's clubs are convening this evening to decide whether or not to ratify Rory Gallagher as the Oak Leaf County's next senior football manager.
The former Donegal and Fermanagh manager - who was not nominated by any of the county's clubs - will be put forward for ratification at tonight's management committee meeting.
According to The Irish News, Derry's clubs have, however, taken the unusual step of arranging a meeting of their own earlier in the evening, where they will discuss the matter with a view to deciding whether or not to give their backing to Gallagher.
Ratification of a new county manager is normally a formality, but this may not be the case here if the clubs refuse to get behind the county committee.
Most Read Stories