Farney will need to be at their best - O'Rourke
July 17, 2018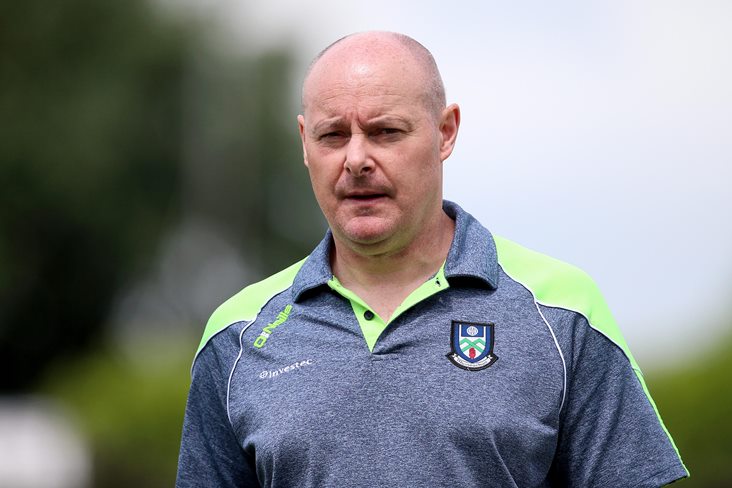 Monaghan manager Malachy O'Rourke ahead of his team's Round 4 qualifier clash with Laois
Malachy O'Rourke says Monaghan will have to play their best football of the year if they're to defeat Kerry in Clones on Sunday.
The Farney men have beaten the Kingdom in three of their last four meetings, but those were all in the league and Monaghan have never beaten Kerry in the championship. When the sides met at St Tiarnach's Park in Division One in 2016, Kerry prevailed by eight points. O'Rourke says the league victories in Tralee, Inniskeen and Killarney are irrelevant going into this weekend:
"No, I wouldn't be too worried about that because Kerry are a completely different team in the championship than they are in the league, and that's been proven year after year. We wouldn't be putting that much stock on that," he told The Irish News.
"Having said that, the fact that we have played them before and we've measured up against them, the boys will take a wee bit of confidence from that. But we know it's going to be a completely different Kerry team, in the middle of the summer. Hopefully the weather will be warm again and the pitch conditions will be good. We know we're going to have to be playing really, really well to be competitive against them.
"All we'll be concentrating on is getting a really, really solid team performance. No doubt we'll have to play the best football we've played all year, so that's a big challenge and we'll try to address that during the week."
Most Read Stories