Former GAA player makes plea for return of stolen medals
October 17, 2018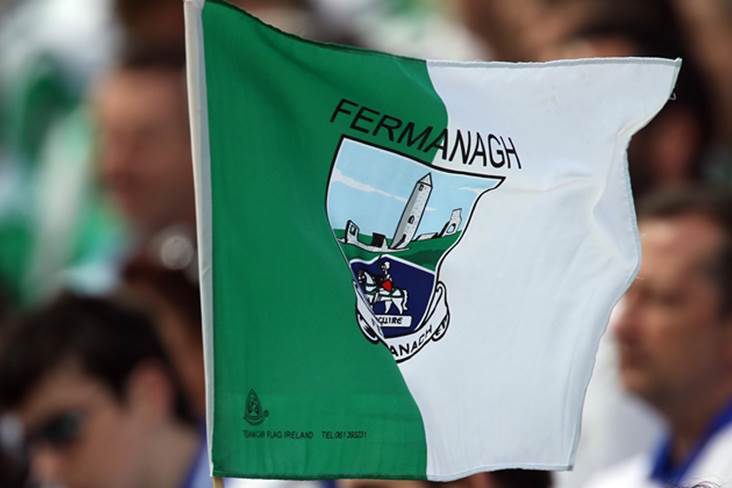 The dressingrooms of Devenish St Mary's in Fermanagh were broken into recently.
A former GAA player has made a heartfelt plea for the return of his senior football championship medal.
In 1969, Bernard Murphy lined out alonsgide former GAA President Peter Quinn and his brother Sean with Teemore Shamrocks as they claimed the Fermanagh senior football championship title.
Murphy's house in Enniskillen was ransacked earlier this year and amongst the items stolen were his GAA medals including his sole championship win.
He told the Fermanagh Herald that the house was being renovated at the time of the robbery and he and his family were staying elsewhere and that the medal was not of any value bar sentimental.
"It is very disappointing. The medals have no financial value to those who stole them - but they mean a lot to me. I won them over a number of years, and the medals are very important to me. There were trophies there too, but they did not touch them, just the medals. I would just really like for them to give them back to me."
Most Read Stories