"Jump off a cliff" - what a so-called supporter wrote to a Kerry player
August 08, 2018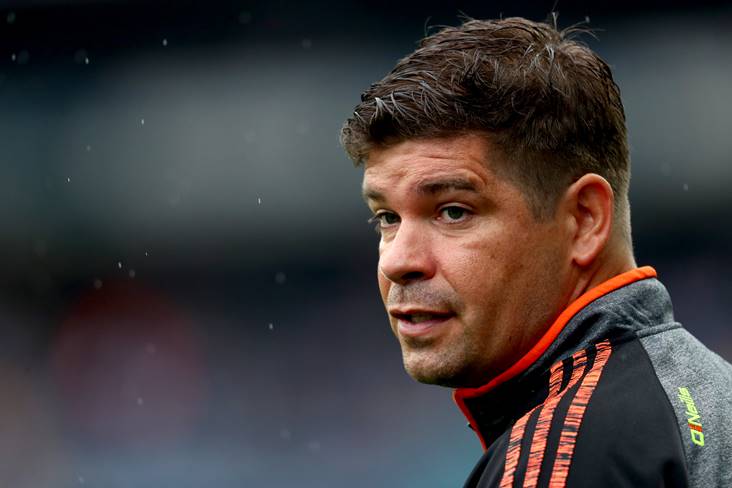 Kerry manager Eamonn Fitzmaurice.
©INPHO/James Crombie.
Departed Kerry manager Eamonn Fitzmaurice wasn't the only one to receive hate mail from so-called supporters.

In a wide-ranging interview with Off The Ball AM this morning, the Finuge clubman - who stepped down as Kingdom boss after six years last Saturday - revealed the contents of a letter that was sent to a player this summer.

"The player was told to jump off a cliff and take three or four other players with him. They were named in the letter," he outlined.

"I felt that was going way too far. When it's coming at a manager, and the selectors got a few this summer as well which was no harm for them to get a touch of it. When it goes to a player, it's gone too far.

"The lads are amateurs. There a good as bunch as you'll meet. I'll always defend them to a hilt."

Fitzmaurice added: "I think it's time to shout stop when players are getting strongly worded letters like that."
Most Read Stories