Wexford club games off to facilitate county challenge
April 25, 2018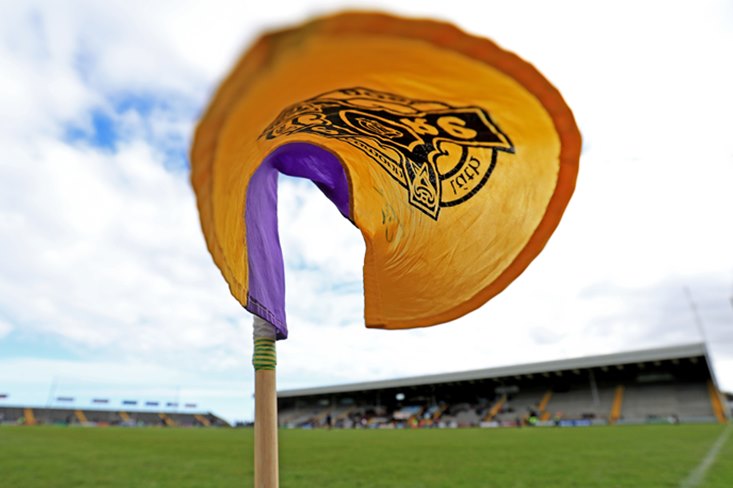 'Time for our club to confess to Croke Park', Wexford's Monageer-Boolavogue GAA.
The month of April being designated for clubs only has been hit by a number of issues and the latest of which comes in Wexford beggars belief.
Three Wexford club football championship games had been rescheduled for this Friday night, but they have now been cancelled.
The reason for this is to facilitate a senior versus under-20 county football challenge at the Ferns Centre on the same night.
The club games were rescheduled for Friday night in order to leave the remainder of the weekend free for county activity. However, they won't go ahead because of the in-house challenge game.
The Wexford senior football management team made the request to the CCCC as they continue their preparations for the Leinster SFC opener against Laois at Innovate Wexford Park on May 12th.
Now, the three club games concerned have been pencilled in for the weekend of May 18th-20th, which is just a week before the Leinster quarterfinal (should Wexford come through the opening round).
This news is surely another blow to April being designated for clubs only. The whole experiment simply hasn't worked and county managers can't be faulted for wanting their players in advance of a championship game.
The three games in Wexford were the IFC clash between Adamstown and Ballyhogue; IFC A contest involving Volunteers and St Patrick's and the Junior meeting of Starlights and Rathgarogue-Cushinstown. All these games involved county panellists.
Most Read Stories