Micko reluctant to call Dubs great
March 13, 2018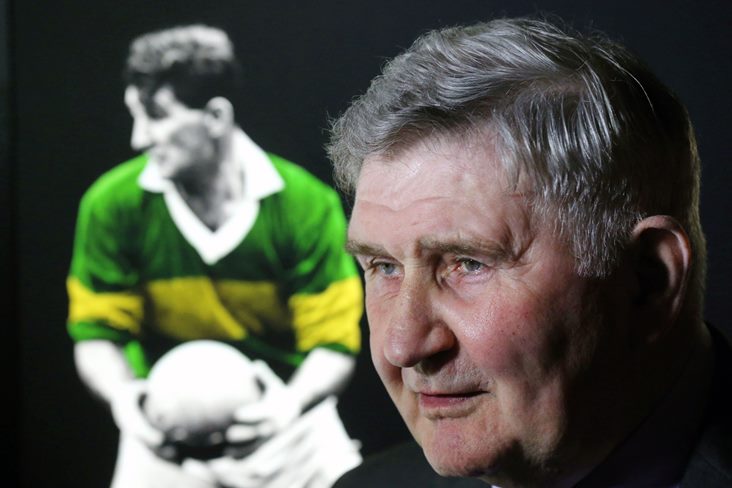 Kerry legend Mick O'Dwyer
Mick O'Dwyer won't consider Dublin a great team until they "hammer a team in an All-Ireland final".
The dominant Dubs have won five of the last seven All-Ireland titles and are currently preparing a four-in-a-row bid that looks destined to succeed. Many consider Jim Gavin's crop to be the best side in gaelic football history but Kerry legend 'Micko' isn't fully convinced just yet.
O'Dwyer was in charge of the Kingdom side that claimed the Sam Maguire Cup eight times in the 1970s and '80s, winning their finals by an average of more than seven points. In contrast, four of Dublin's five triumphs to date this decade were by the minmum margin.
"Well, at the present time, they're an exceptionally good team but then they've only won All-Irelands by single points against Mayo," O'Dwyer told RTE, perhaps still stinging from Dublin's facile victory over Kerry on Sunday.
"Until they hammer a team in an All-Ireland final by seven or eight, ten points, then I'll say they're a really great team. But they are certainly the best team I've seen for quite a long while and they'll take a lot of beating."
Most Read Stories