Congress: 'The best fixtures programme can't be done by Croke Park'
February 24, 2018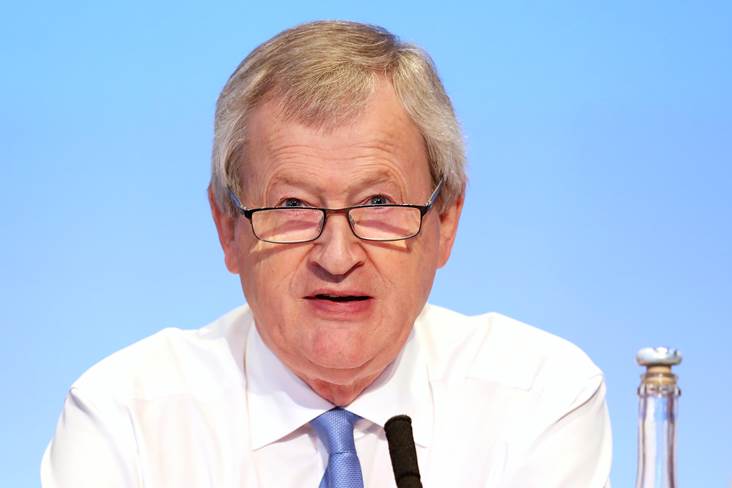 GAA director-general Paraic Duffy.
©INPHO/Tommy Dickson.
Outgoing GAA director-general Paraic Duffy says the onus is on county boards to sort out their club fixtures.
In his final address to annual Congress last night, the Monaghan man stressed that Croke Park can only do so much when it comes to improving what former Wexford manager and prominent CPA member Liam Griffin described as the "fixtures crisis".
Duffy, who received a standing ovation from delegates at Croke Park, said: "Club is more important than anything else.
"I do think that over the past few Congresses we have done a very good job in improving the situation. Certainly the template is better than what we had before so I think I can say that Central Council and Congress have made the right decisions. Now the onus is on individual counties.
"Every county is different. There are big counties and small counties, dual counties who are strong and counties struggling in both. The best fixtures programme for counties can't be done by Croke Park. We've done what we can do and it's now up to individual counties to look and see how they can their programmes better for their own players."
Most Read Stories