HS hurling team of the week
August 19, 2019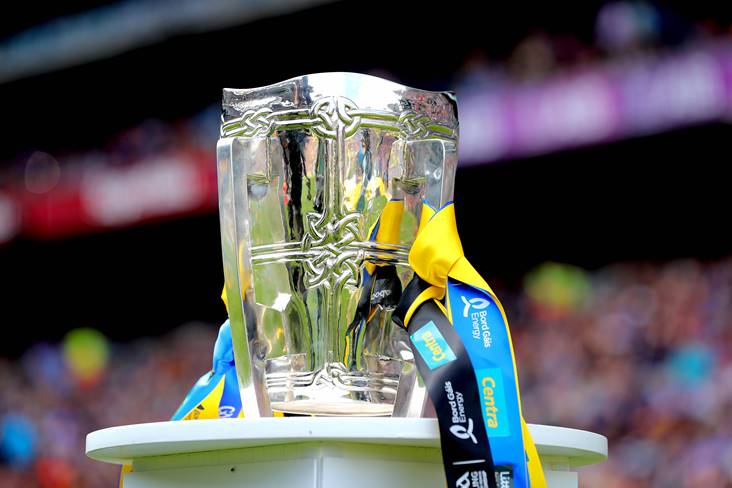 The Liam MacCarthy Cup before the All-Ireland SHC final between Tipperary and Kilkenny. ©INPHO/Ryan Byrne.
Following their emphatic All-Ireland final victory over Kilkenny yesterday, it's no surprise to see Tipperary dominate our hurling team of the week.
1. Brian Hogan (Tipperary)
On a day when many of Eoin Murphy's puckouts went astray and he also leaked three goals, Hogan had a much better time at the other end of the field. Tipp retained 20 of their 26 puckouts as he followed in his father Ken's footsteps by winning an All-Ireland between the posts.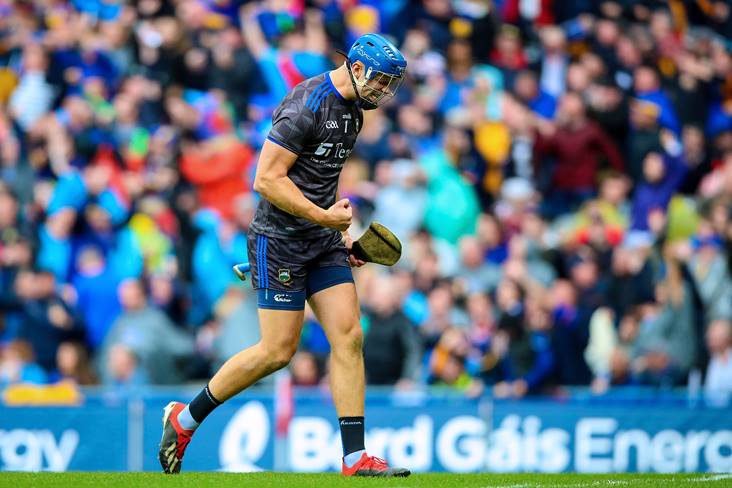 2. Paul Murphy (Kilkenny)
Murphy was arguably Kilkenny's top performer on a day when many of their big names failed to shine. He won the first six balls that came his way and tried his best to get the team going.
3. Barry Heffernan (Tipperary)
After giving away an early point, Heffernan went from strength to strength and ended up being on the shortlist for the RTE Man of the Match award along with Noel McGrath and Ronan Maher.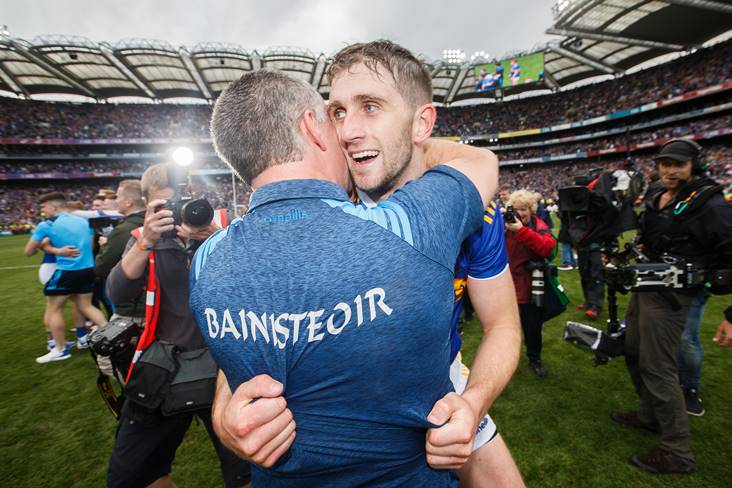 4. Ronan Maher (Tipperary)
Having initially struggled to cope with Colin Fennelly's pace, Maher grew in stature and produced a powerful second half performance. Was many people's Man of the Match.
5. Brendan Maher (Tipperary)
Was handed the task of man-marking TJ Reid and fared well after a difficult start. Great to see him back to his best and an All-Ireland winner again after undergoing cruciate ligament surgery last year.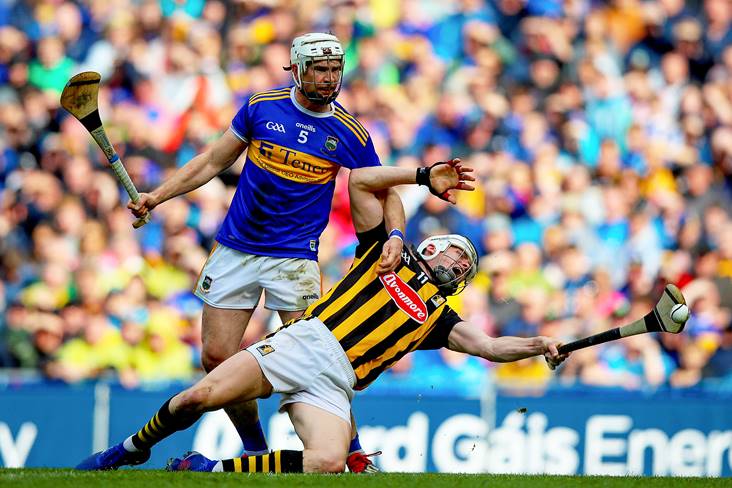 6. Padraic Maher (Tipperary)
A superb second half performance from the Thurles man who made some terrific interventions and inspirational catches. Kept Walter Walsh quiet after switching on to him midway through the first half.
7. Paddy Deegan (Kilkenny)
Handled a lot of ball while doing a solid marking job on Dan McCormack, who was the only Tipp starting forward not to score. Battled right until the end.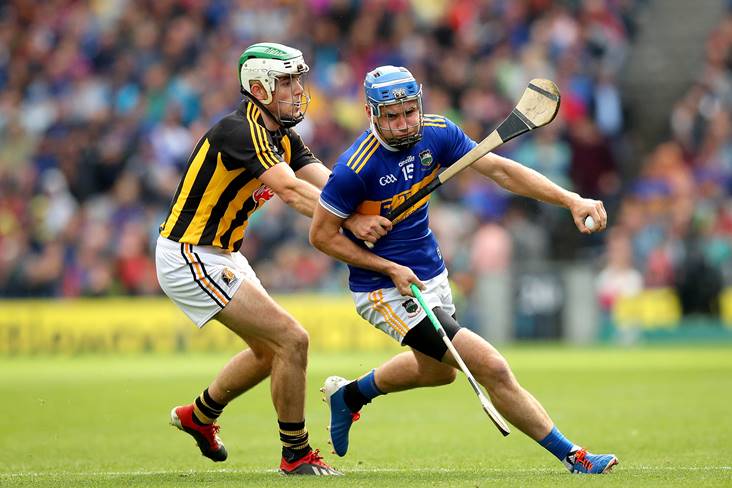 8. Seamus Kennedy (Tipperary)
Lined out at wing back, but is accommodated at midfield. Kennedy recovered from a sluggish start on Walter Walsh to reduce John Donnelly's influence.
9. Noel McGrath (Tipperary)
From battling cancer four years ago to RTE All-Ireland final Man of the Match, it has been some journey for the gifted 28-year-old who ran the show in the second half and never wasted a ball.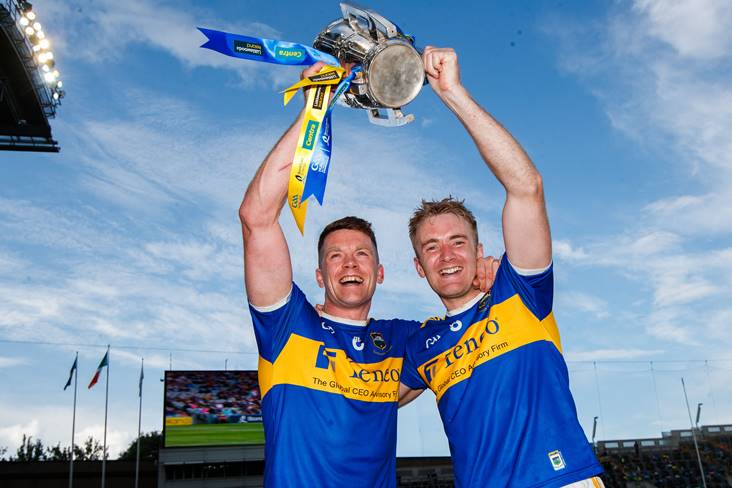 10. John Donnelly (Kilkenny)
Scored three points, including one which required Hawkeye intervention after Tipp goalkeeper Brian Hogan had pulled the ball back from behind the crossbar, in an impressive first half display before fading after the restart.
11. John O'Dwyer (Tipperary)
'Bubbles' has been revitalised under Liam Sheedy and scored 1-2 to cap a fine showing. His second half goal from Seamus Callanan's pass was a thing of beauty.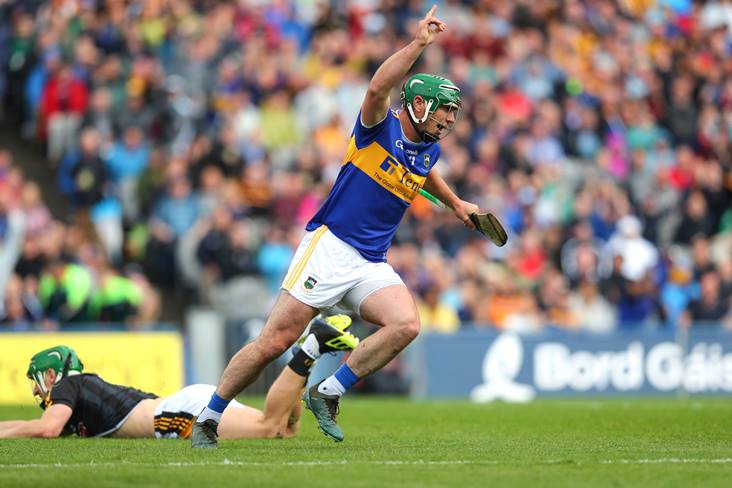 12. TJ Reid (Kilkenny)
The Cats' talisman was excellent in the first 25 minutes, having a hand in six of their first seven points. But struggled to get himself in the second half and hit an uncharacteristic wide late on.
13. John McGrath (Tipperary)
Scored three points from play and had a goal chance blocked by Eoin Murphy early in the second half, only for Callanan to lash home the rebound. Worked hard to make amends for his sending off in the semi-final.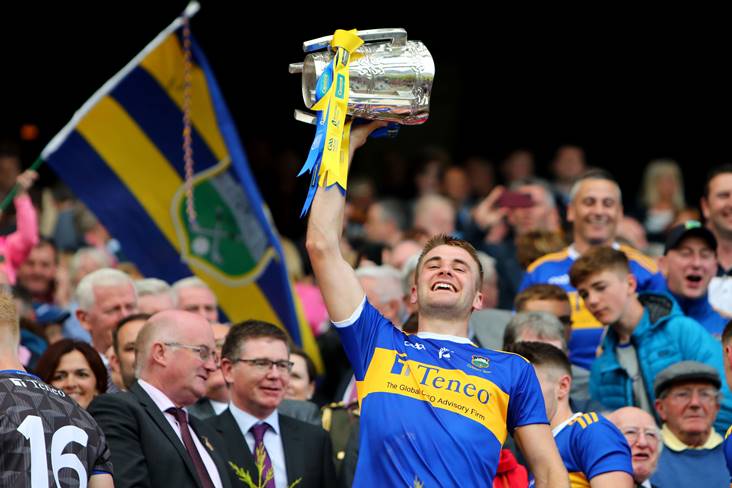 14. Seamus Callanan (Tipperary)
Captain fantastic crowned a dream season with his eighth goal in as many championship games this year. He also teed up 'Bubbles' O'Dwyer for the goal which killed the game as a contest.
15. Jason Forde (Tipperary)
Despite being closely marshalled by Paul Murphy, the Silvermines sharpshooter fired two points from play and converted all six of his placed balls, which included two '65s.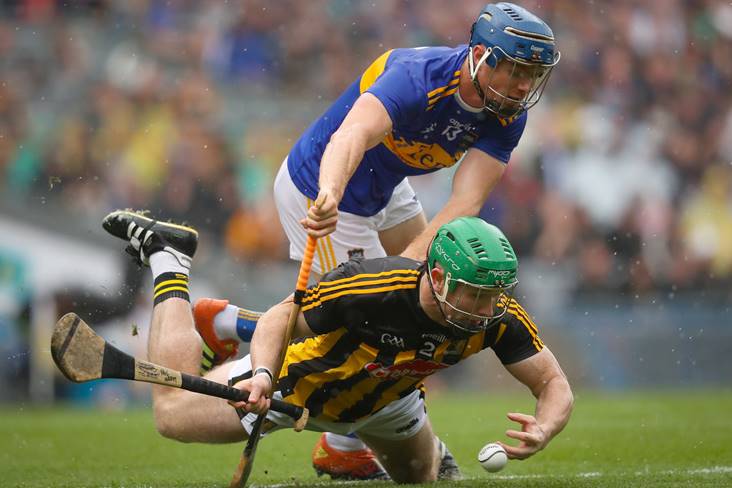 Most Read Stories