Upgrade work gets go ahead in Dr Hyde Park
August 21, 2019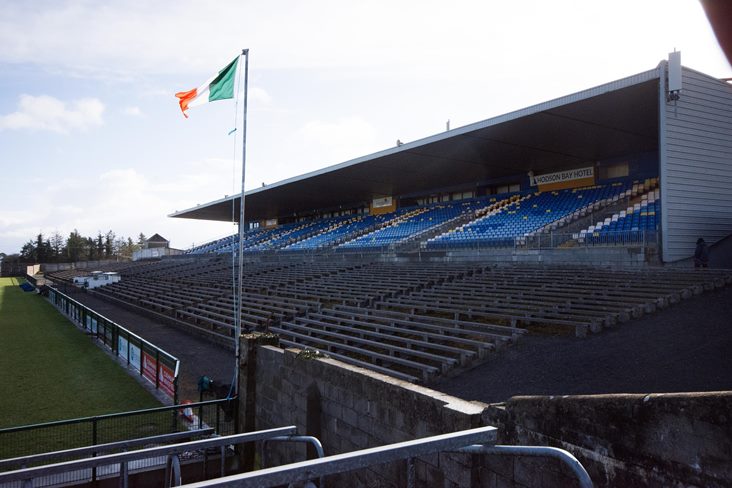 Upgrading work is set to be carried out at Dr Hyde Park.
Roscommon County Council have given the green light for upgrading works to begin at Dr Hyde Park.
Planning permission has been granted under the subject of five conditions, but it is hoped that the work will start very shortly.
Included in the upgrade will see new dressingrooms being constructed as well as the ones that are there already being extended.
The toilet facilities will be upgraded, while a new building to cater for corporate functions and other events will be constructed at the rear of the main stand.
Other work includes the construction of 39 new turnstiles and entrance gates on the Athlone Road and the Golf Links Road.
Most Read Stories