Wexford no longer fear Cats - Storey
March 06, 2018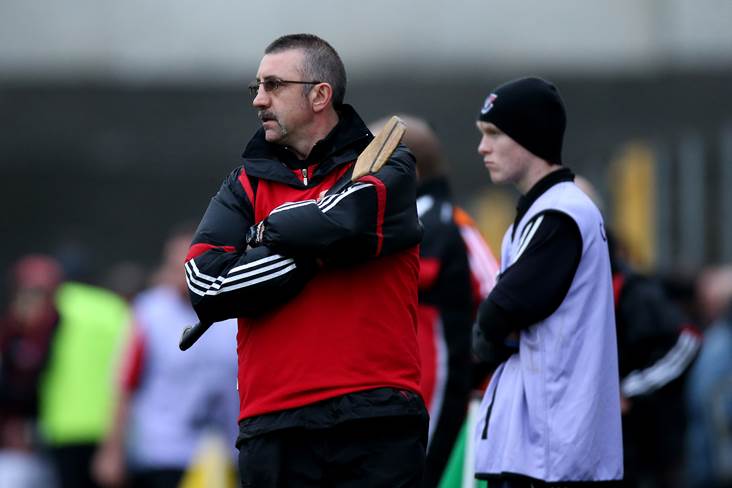 Martin Storey.
©INPHO/James Crombie.
Martin Storey is looking forward to this weekend's national hurling league clash of Wexford and Kilkenny.
With Davy Fitzgerald's Model County seeking to complete three successive league and championship victories over their neighbours for the first time since 1971, the Nowlan Park contest is poised to take on life of its own and 1996 All-Ireland winning captain Storey says the Slaneysiders won't be stepping back from the challenge posed by the Black & Amber:
"We've had people in All-Ireland semi-finals and finals at 21s. The players don't have that fear of Kilkenny teams or Tipp teams that was there five, six or eight years ago, that you were being beaten by ten or 20 points," he told The Irish Daily Star. "It is not a case of doing a damage limitation job and that makes an awful difference to how you play and approach games.
"There will be a bit of bite and cut to it. Kilkenny will definitely not want Wexford to beat them again. Wexford have a good run going, a run we haven't had against them in over 45 years - Kilkenny will want to end it and put us back in our box.
"Kilkenny never had a problem with Wexford for years because they were beating us so easily. All of a sudden, they have a problem. We are starting to enjoy our little thing. Because they are so good and so strong, as neighbours we love pulling down their colours and they love putting us back in our box."
Most Read Stories