The secret to amalgamation success
January 03, 2018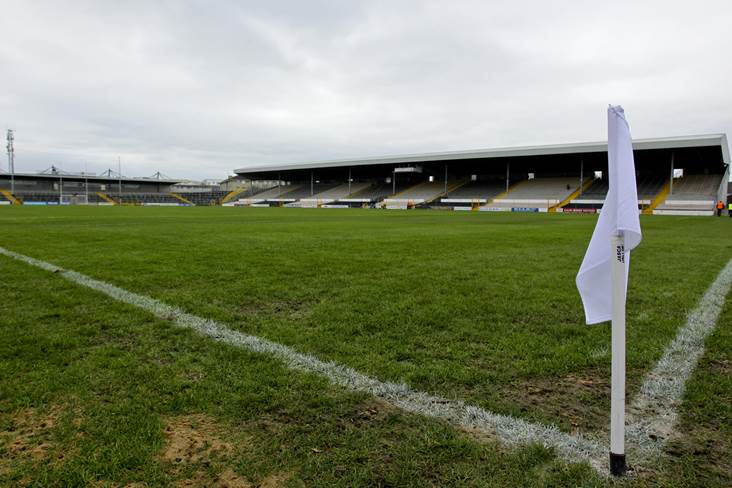 A general view of the Nowlan Park pitch before the Allianz HL clash between Kilkenny and Waterford.
©INPHO/Ken Sutton.
For many clubs, the threat of amalgamating is a serious one, especially at underage level, but two Kilkenny clubs look to have found the secret to success; joining forces, despite being 35 miles apart.
For the past 12 years, Galmoy and Windgap have been very successful at underage level as they have picked up silverware in many grades since amalgamating in 2006.
One club is based in the north, while the other is based in the south of the county, but despite the logistic issues that many outsiders might point to, both clubs are happy with their current situation.
"It is not as difficult as you think," Galmoy/Windgap under-21 selector Niall Doherty told the Kilkenny People. "We all want to play hurling; to have the young lads playing. The lads get on well and they have been playing together for ages.
"It is not as hard as people think or what to believe. We all have cars. We go to Kilkenny. We meet in Windgap or Galmoy. The will is there to make it work. We simply make it work. We all enjoy it. It is not a choice for anyone. It is very enjoyable."
Most Read Stories