Memorial match for tragic David
August 19, 2018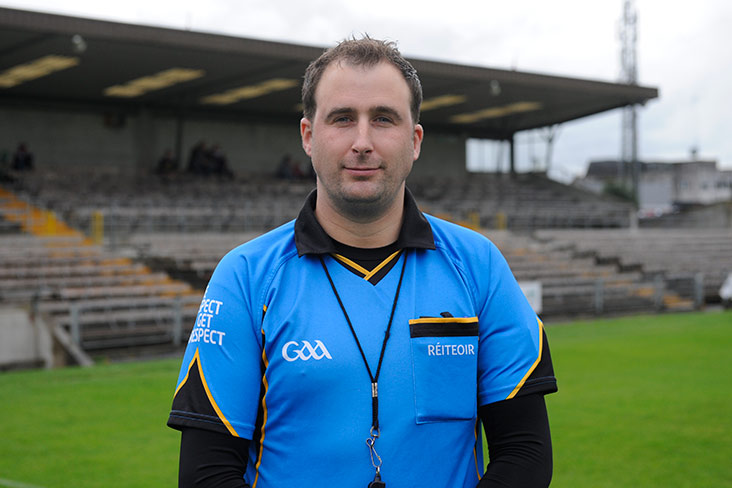 The late David Hannon
The late GAA referee David Hannon will be remembered with the staging of a memorial soccer match in his native Bray next Saturday, August 25.
David was just 32 at the time of tragic death just over a year ago. A member of the Ballymore and Fr. Dalton's clubs in Westmeath, the Mullingar-based garda refereed in both hurling and football, and had also taken the first steps to becoming an inter-county referee. 
Next Saturday's match will pit Wolfe Tone Youth Club of Bray against Ballymore. The same two clubs will play each other again next year in a Gaelic football match in Ballymore. Fittingly, the Bray team will be managed by his father Dinny Hannon.
Most Read Stories