Wexford club's Facebook post highlights folly of Rule 5.1
July 23, 2018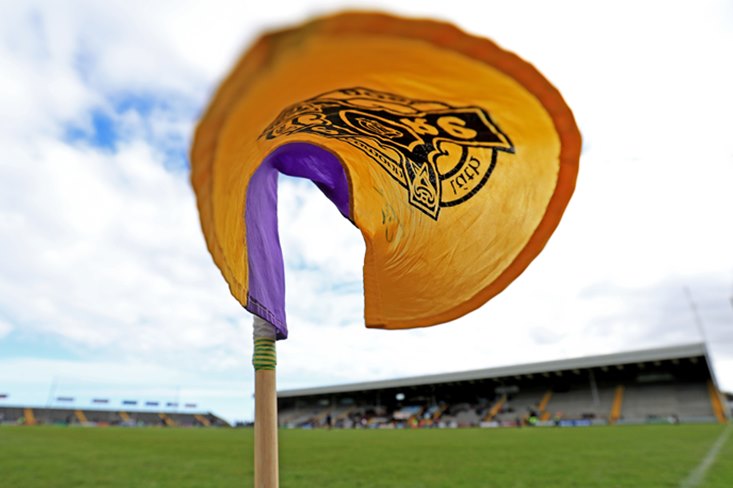 'Time for our club to confess to Croke Park', Wexford's Monageer-Boolavogue GAA.
A GAA club in Co. Wexford has taken particular issue with the GAA's refusal to date to stage the Liam Miller benefit match in Páirc Uí Chaoimh.
In a thought-provoking Facebook post, Monageer-Boolavogue GAA club 'confessed' to breaking Rule 5.1 on numerous occasions regarding the use of its facilities and 'make absolutely no apology for any of them'.
You can read the post, which is signed by club chairman Peter Mernagh, below.
Most Read Stories