Sheedy: Donal Og and Derek are two really, really strong hurling men
August 07, 2019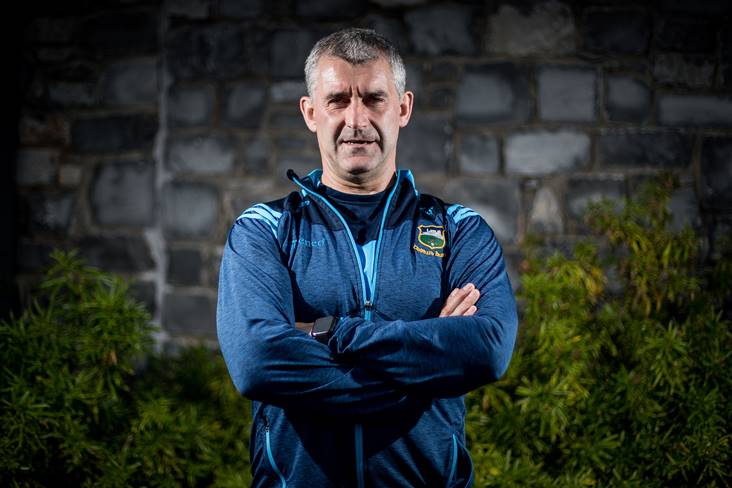 Tipperary manager Liam Sheedy.
The timing of Donal Og Cusack and Derek McGrath's musings on the 'sweeper' debate in hurling was the issue, as far as Tipperary manager Liam Sheedy is concerned.
The two pundits' contribution to the analysis of the Premier County's battling semi-final victory over Wexford on that night's 'Sunday Game' raised plenty of eyebrows.
Sheedy was a regular on our tv screens before his second coming as Tipperary boss and, speaking to the Irish Independent ahead of their eagerly anticipated Liam MacCarthy Cup showdown with Kilkenny, he said: "Everyone has their own style in terms of what they decide to comment on after a match.
"Personally, the timing of it… if it was on after the match had been analysed I don't think it might have come in for such negative commentary.
"But look, Dónal Óg (Cusack) and Derek (McGrath) are two really, really strong hurling men. Everybody has their own style when they go in to the studio. You're encouraged to bring your own style, and be your own person.
"I really enjoyed my time in 'The Sunday Game' analysing. It certainly hasn't done me any harm in terms of staying close to the game, understanding the game and where it is moving."
Most Read Stories