Bulfin to put sentiment to one side
February 23, 2018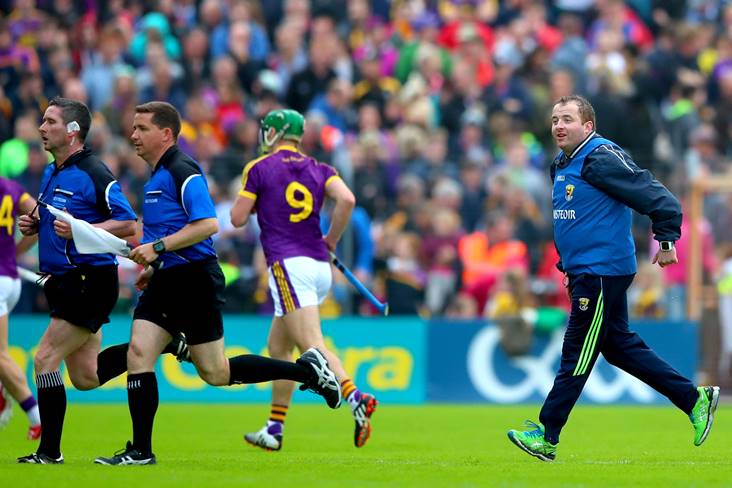 Seoirse Bulfin - Wexford
Wexford coach Seoirse Bulfin believes that himself and Davy Fitzgerald will have no difficulty putting sentiment aside ahead of Sunday's clash against Clare.
Clare native Fitzgerald and Bulfin return to the county that they were involved with for five years, and guided to an All-Ireland SHC title in 2013.
Obviously, the Limerick native built up many good relationships during his time with Clare, but he stressed to the Clare Champion that will have no bearing on this weekend's game.
"I am used to it at this stage. When I was with Clare, we came up against my native Limerick on many occasions. I know the Clare lads well and I am still very good friends with them," said Bulfin.
"David Reidy will be in front of me in class at LIT shortly and so will Peter Duggan. You don't spend five years with a group without forging a relationship with them but Davy and myself have jobs to do in Wexford and we will try and do that to the best of our ability.
"It will be strange. It will be the first time since we finished with Clare that we will be up against them. Davy is a Clareman through and through; he is very passionate about his county. It will be difficult enough for him."
Most Read Stories