Video: Beach training in January!
January 19, 2017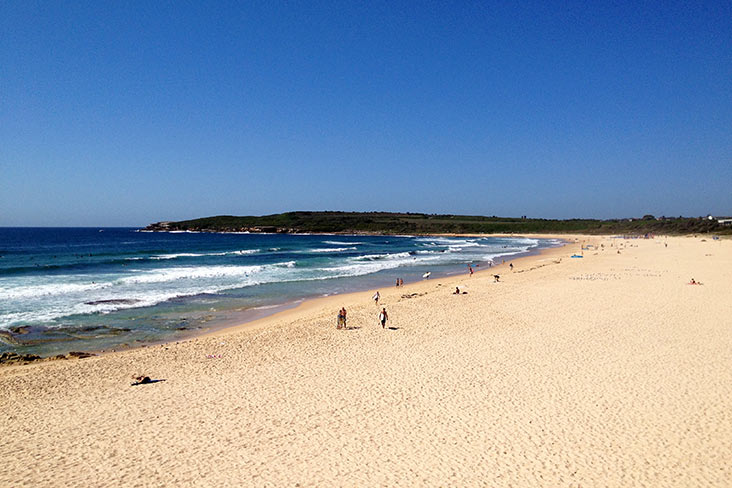 The splendid Maroubra beach
Who says the fun goes out of training after minor level?

The thought of training in the sea in January would be enough to put most people off GAA for life, but when you are in Australia it's a different story.
Sydney's newest GAA club Bondi Gaels started back training for the new season last weekend and their second session in saw them getting the drills in at Maroubra Beach yesterday where it was a balmy 29°C.
When you are running around the pitches of Ireland in the January wind and rain, spare a thought for the sacrifice that those involved in Bondi Gaels are making!
Have a look:
Most Read Stories