McConville welcomes betting ban
February 26, 2018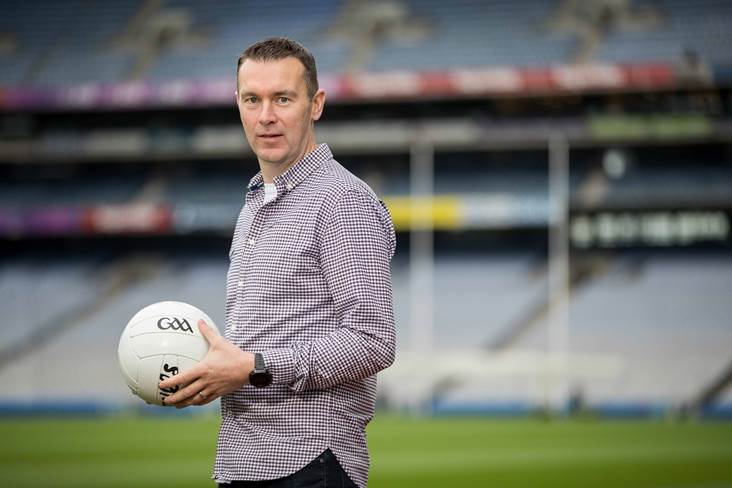 Oisin McConville.
©INPHO/Morgan Treacy.
Oisin McConville has welcomed the GAA's decision to ban betting sponsorship.
A whopping 93 per cent of delegates supported the motion proposing that "sponsorship by a betting company of any competition, team, playing gear or facility is prohibited" at annual Congress on Saturday.
Former Armagh and Crossmaglen All-Ireland winner McConville, who had a 12-year gambling addiction before turning his life around to help other compulsive gamblers, told the Belfast Telegraph: "There is serious problem with gambling in our society right now and given the GAA's amateur ethos it has a social responsibility to take the lead in addressing it - I am proud to belong to a sport that has taken significant steps in doing that over the last number of years."
McConville is now calling on the Government to follow the GAA's lead on gambling.
"The GAA is at the heart of every community throughout Ireland and like all other sporting organisations it has a responsibility to reflect wider society, but the government must to do more," he continued.
"Online gambling is destroying lives every single day, but Ireland's gambling legislation was written in the 1950s - the lack of progress in this regard has been very disappointing.
"I didn't know anything about the perils of gambling addiction. More education certainly would have helped me. Thankfully young guys coming up now have some awareness."
Most Read Stories