Sinn Féin MLA lauds new broadcast agreement, criticises BBC coverage
January 10, 2019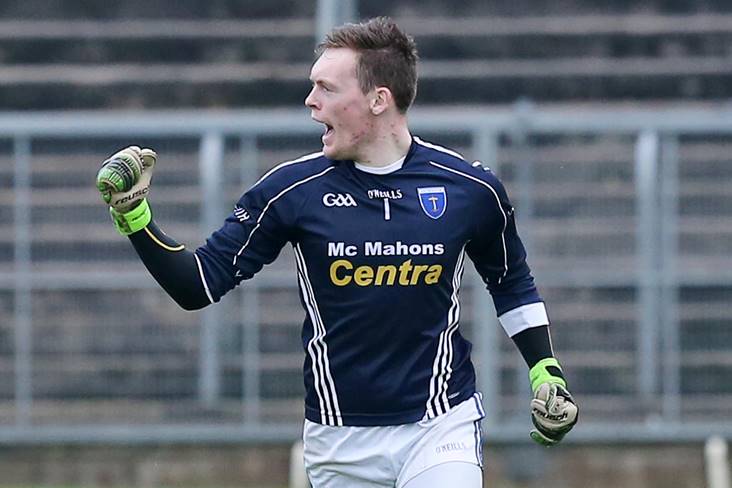 Scotstown goalkeeper Rory Beggan.
Sinn Féin MLA Sinéad Ennis has welcomed today's news that RTÉ and eir sport have reached an agreement that will see four Allianz League games being simulcast by the two broadcasters this spring.
The South Down MLA described the deal as both "a significant investment and timely", but also feels it exposes what she described as a "stark lack of coverage" of Gaelic games by the BBC.
"I welcome news that RTÉ and eir sport will increase their coverage of Gaelic Games - including national league, hurling and club championships - for the next three years.
"This is a significant investment and timely given the large boost in participation in GAA over recent years, particularly in the north.
"However, this also exposes BBC's stark lack of coverage and continued neglect of the largest spectator and participatory sport in the north.
"Clearly the needs of the GAA community - who are also BBC licence payers - are not as important as those who wish to watch soccer, motorsports, rugby, American football, snooker or darts.
"I will be seeking an urgent meeting with the Director General of BBC and would encourage others to make their viewers known by contacting [email protected]"
Most Read Stories