Ó Fearghail confident Casement Park will be rebuilt
February 23, 2018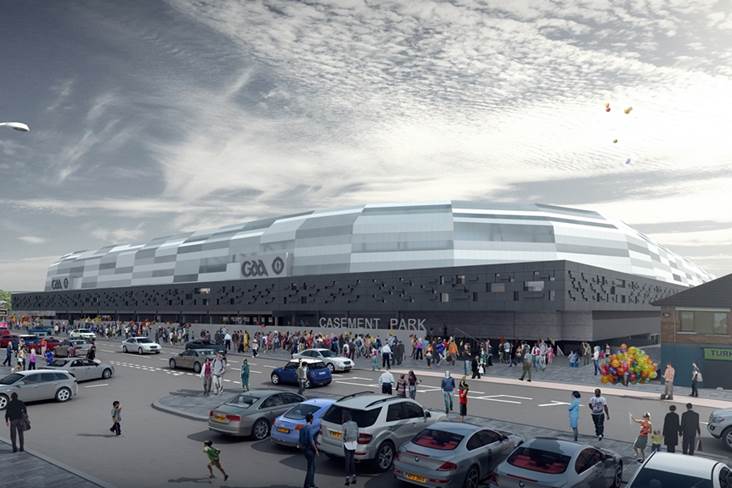 The new look Casement Park, Belfast.
Aogán Ó Fearghail remains confident that the redevelopment of Casement Park will take place.
The project has been stalled for the last number of years, but the Cavan man - who steps down as GAA president at tomorrow's annual Congress - says the Association is committed to seeing it through.
"It has been a disappointment," Ó Fearghail admitted to the Irish News.
"Belfast is the second city - and I believe we need a very strong footprint in Belfast. I'm disappointed that it hasn't happened.
"We have worked very hard as a GAA community - on the ground in Belfast, with the Ulster Council, the Antrim county board and Croke Park - and I don't believe we would have done things much differently.
"I think the whole climate is difficult and challenging, but you never give up on a challenge and I believe it will happen. If it's a good enough project and it deserves to happen, I'm looking forward to seeing it happen."
Most Read Stories