2023 Walsh and Kehoe Cup fixtures confirmed
December 02, 2022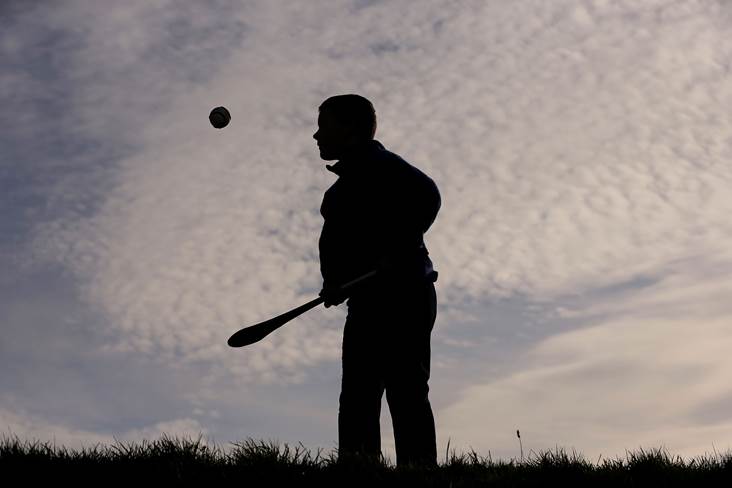 The Walsh and Kehoe Cup competitions are set to commence in early January
The fixtures for next month's Walsh and Kehoe Cup competitions have been confirmed.
Holders Dublin have been drawn into Group 1 of the Walsh Cup alongside Antrim, Westmeath and Galway, while new Kilkenny manager Derek Lyng will begin his reign with a home fixture against Offaly on January 8th.
The Kehoe Cup commences three days earlier, with Kildare up against Carlow and Wicklow taking on Meath while Down receive a bye in the opening round.
2023 Walsh Cup draw
Group 1: Antrim, Dublin, Westmeath, Galway
Group 2: Kilkenny, Laois, Wexford, Offaly
Fixtures (home advantage for first team named):
Round 1: (Sunday, January 8th): Dublin v Antrim; Galway v Westmeath; Laois v Wexford; Kilkenny v Offaly
Round 2: (Saturday, January 14th): Westmeath v Antrim
Round 2: (Sunday, January 15th): Dublin v Galway; Laois v Kilkenny; Offaly v Wexford
Round 3: (Saturday, January 21st): Wexford v Kilkenny (6pm)
Round 3: (Sunday, January 22nd): Offaly v Laois; Antrim v Galway (Darver, 2pm); Westmeath v Dublin
Final to be played on Saturday, January 28th at Croke Park (3pm).
2023 Kehoe Cup fixtures (home advantage for first team named):
Round 1: (Thursday, January 5th): Kildare v Carlow; Wicklow v Meath; Down bye
Round 2: (Sunday, January 8th): Carlow v Wicklow; Meath v Down; Kildare bye
Round 3: (Sunday, January 15th): Down v Carlow (Abbottstown, 2pm); Wicklow v Kildare, Meath bye
Round 4: (Sunday, January 22nd): Carlow v Meath; Kildare v Down; Wicklow bye
Round 5: (Saturday, January 28th): Meath v Kildare
Round 5: (Sunday, January 29th): Down v Wicklow (Abbottstown, 2pm); Carlow bye
Most Read Stories