Bergin bucks trend by backing 'No' campaign
May 10, 2015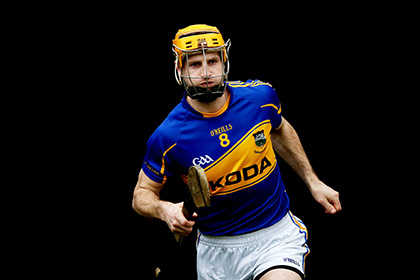 Tipperary's Kieran Bergin. INPHO
At least one GAA star will be voting 'No' in the forthcoming Marriage Equality Referendum.
Tipperary hurler Kieran Bergin has nailed his colours firmly to the mast by appearing on a leaflet opposed to gay marriage. The leaflet reads: "I'm voting No! Marriage can only be the union of a man and a woman."
Bergin's declaration comes in the same week as the GPA and the newly-formed WGPA announced their support for a 'Yes' vote in the May 22 Referendum. The decision by the GPA to support the campaign was taken independently by the players' body following consultation with the GPA's National Executive and the wider membership.
Most Read Stories