Westmeath hurlers give up their meal to help the homeless
December 10, 2016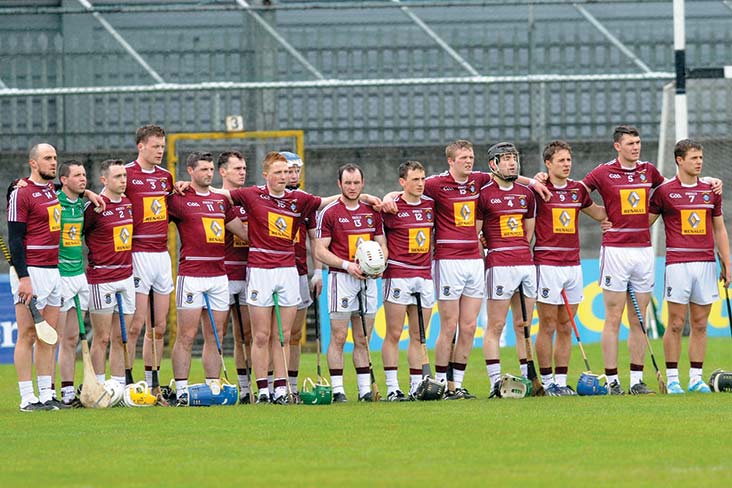 Another good win for Westmeath senior hurlers
This is a lovely gesture at Christmas.
On Monday evening at 8.30, members of the Westmeath senior and U21 hurling teams will serve 100 dinners to the homeless in Dublin's Grafton Street, giving up a post-match meal in the process.
Westmeath are hoping other county teams might do the same. If interested, please get in touch with Adrian Moran - who managed the Lake County to a famous Leinster U21HC victory over Kilkenny last summer - on 087 2311551.
Most Read Stories